ADVERTISING IMPACT
Advertisements in the event program let our attendees know who supports their community.  Our attendees can easily reference this event program when making purchasing decisions, with the directory of advertisers that is provided with the program.
All ads are laid out in BLACK & WHITE with NO BLEED
TERMS OF CONTRACT
Sponsor/Advertiser is committing to payment upon signing a contract.
Creation of the ad is the responsibility of the sponsor/advertiser.
Artwork and finished ads can be emailed to service@thecopyshoppe.com with "Black Tie" and "Advertisers Name" in the subject line of the email.
All ads must be pre-paid by October 1, 2018. To guarantee inclusion in the program book ads must be received by October 16th.
Pay online by using the links below, or …
Make check payable to: "Springfield Black Tie, Inc."
Mailing Address:
Springfield Black Tie
P.O. Box 10921
Springfield, MO 65808
AD SIZES, LAYOUTS and PAYMENT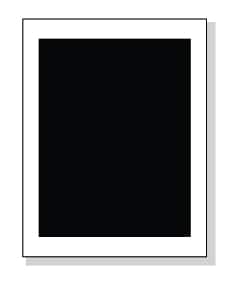 Signature Advertiser
Full-Page
4 ½" x 7 ½"
$600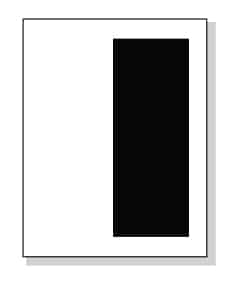 Half-Page Vertical
2 ¼" x 7 ½"
$400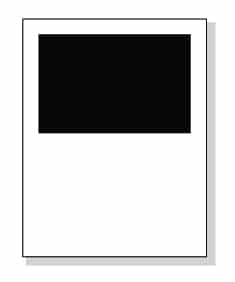 Half-Page Horizontal
4 ½" x 3 5/8"
$400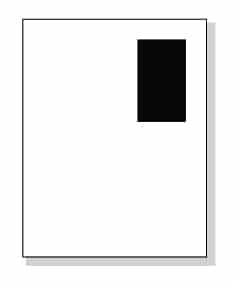 Quarter-Page Vertical
2 1/8" x 3 5/8"
$300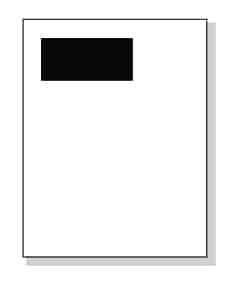 Quarter-Page Horizontal
4 ¼" x 1 ¾"
$300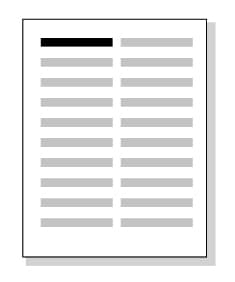 Directory Listing
2 Lines of Text
$100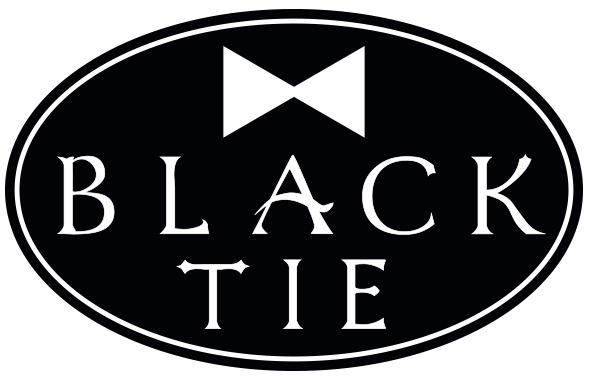 Springfield Black Tie, Inc. is exempt from Federal Income Tax under section 501(c)(3) of the Internal Revenue Code.  Contributions made to Springfield Black Tie, Inc. are tax deductible under section 170 of the Code and bequests, devises, transfers or gifts are qualified as tax deductible under section 2055, 2106 or 222 of the Code.