Nov. 11, 2017  •  6PM to Midnight  •  University Plaza Hotel & Convention Center
Below are some of our past beneficiaries.  Each year's beneficiaries are selected from an application and review process.  The applications for 2017 will be open in the future.  Stay tuned for announcements and links to the applicant form.
---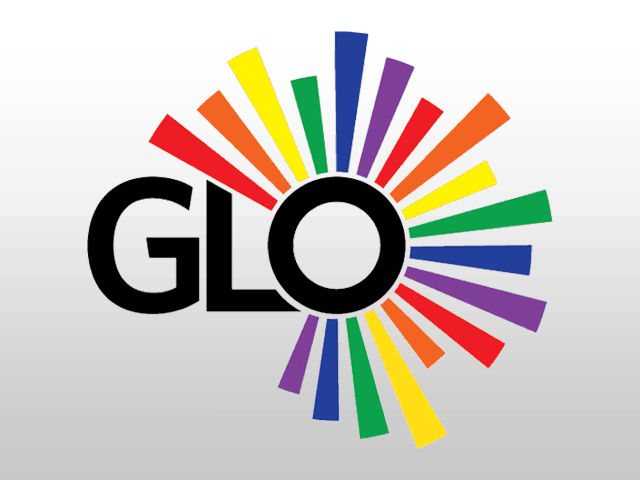 Gay & Lesbian Community Center of the Ozarks
Supports the well-being of lesbian, gay, bisexual, and transgender (LGBT) persons in the greater Springfield, Missouri area.
Providing services to more than 1200 area youth annually
Longest running LGBT community center in the state of Missouri
Provides a place for support groups to meet
Galaxy's Open Forum – a safe place for LGBT teens to meet and discuss issues important to their lives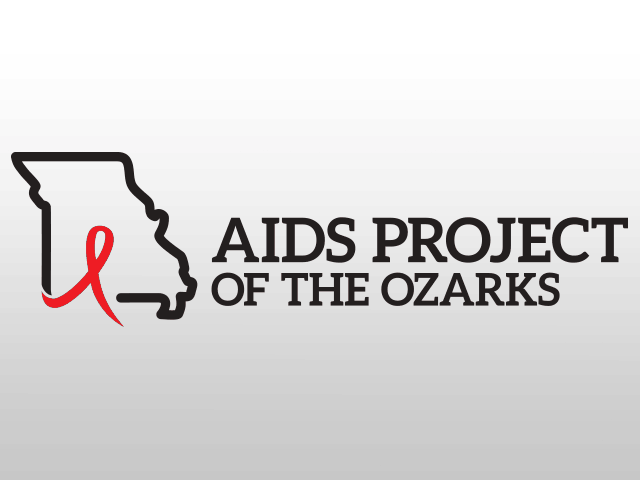 AIDS Project of the Ozarks
APO's mission is to provide education to the general public and services to persons with HIV infection, their families, and significant others in a confidential, caring environment.
Serving over 600 clients in 29 counties throughout SW Missouri
26 Staff Members, On-site Physician, Four satellite offices
Offering Medical care, Dental care & Lab services
Emotional Support & Education
On and Off-site HIV/STD testing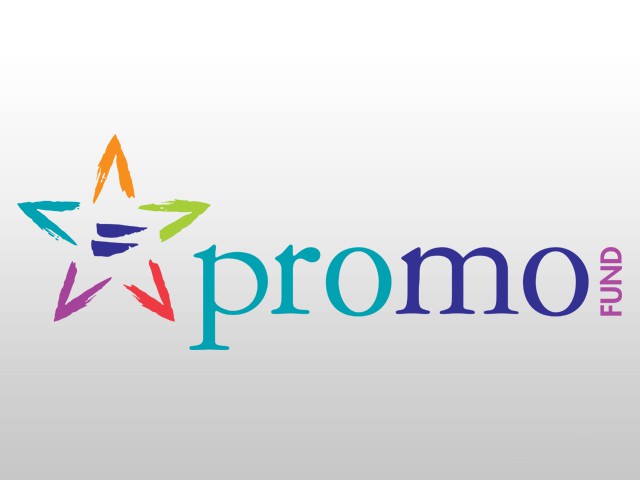 Promo Fund
Missouri's only statewide rights advocacy organization working for lesbian, gay, bisexual, and transgender equality through community outreach and education.
Builds alliances with other progressive groups and reaches out to marginalized segments of the LGBT community
PROMO FUND identifies issues of importance to Missouri's lesbian, gay, bisexual, and transgender citizens and
Educates both members of the LGBT community, as well as the community at large, on important issues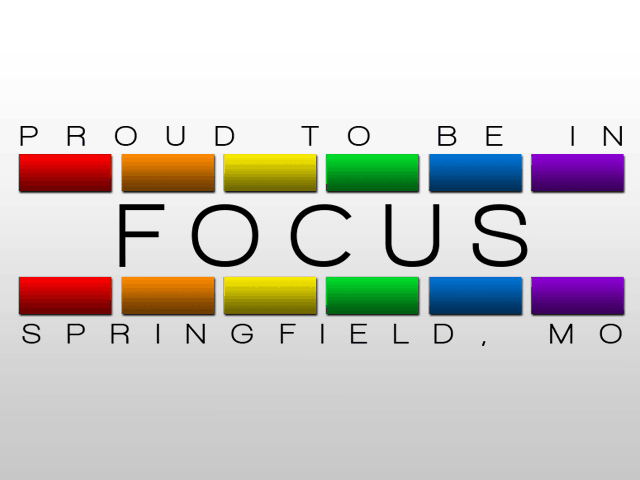 The FOCUS Foundation
Providing yearly scholarships to college-bound high school students or currently enrolled college students.
The FOCUS Grant is a scholarship program for LGBT youth or the children of LGBT parents seeking post-secondary education
Program began in 2002 and is the only one of its kind in Missouri
Applicants and recipients have come from all over southwest Missouri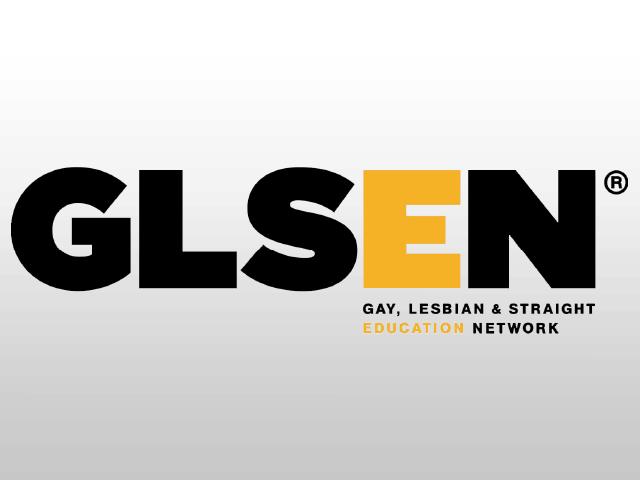 Gay, Lesbian & Straight Education Network
Ensures that every member of every school community is valued and respected.
New to Springfield in 2014
Promotes research on LGBT issues in education
Researches impacts of bullying in schools
Provides issues education on local, state and national level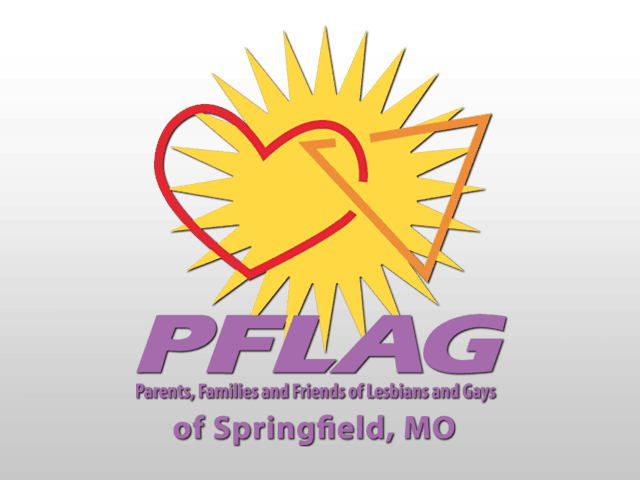 PFLAG of The Ozarks
Promotes the health and well-being of Gay, Lesbian, bisexual and transgendered persons, their families and friends through:
Support for families, allies and people who are LGBTQ
Education for ourselves and others about the unique issues and challenges that facing people who are LGBTQ
Advocacy in our communities to change attitudes and create policies and laws that achieve full equality for people who are LGBTQ.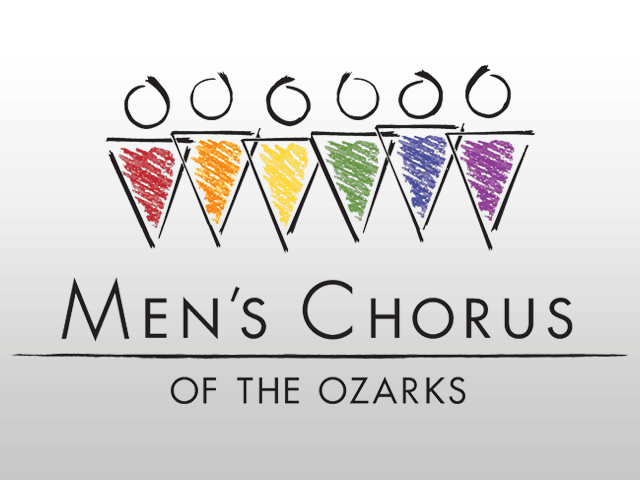 Men's Chorus of The Ozarks
The Men's Chorus of the Ozarks seeks to offer innovative and provocative musical performances for the educational and cultural enrichment of the Ozarks.
Entertainment
The Chorus creates a sense of hospitality, fun and enjoyment in it performances.
Enlightenment
The Chorus encourages new ways of thinking about people, their challenges and achievements.
Empowerment
The Chorus install a more robust strength of character and reassurance in all who hear its voices.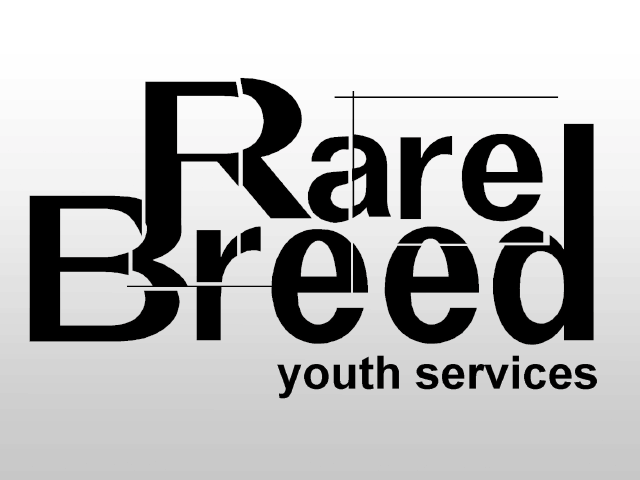 Rare Breed Youth Services
Provides a clean, safe, sober place for runaway and at-risk youth in Springfield.
Part of The Kitchen, Inc since 2000
Free and confidential services to youth 13 to 20
Serves hundreds of youth each year, many of whom are LGBT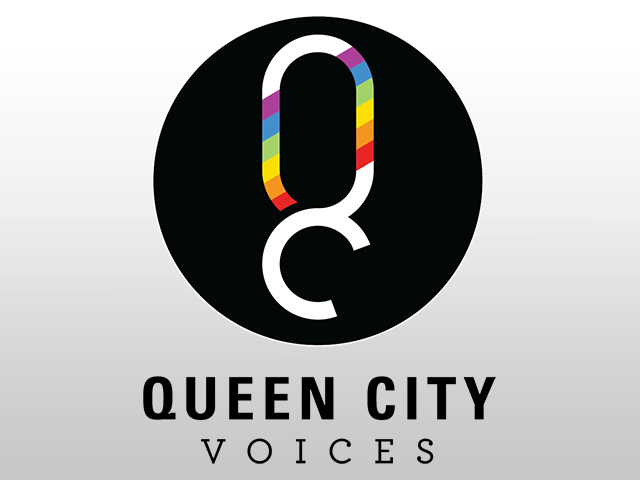 Queen City Voices
Through music we promote equality and positive enrichment for the lives of our members, the Springfield queen city area LGBTQSA and our community at large.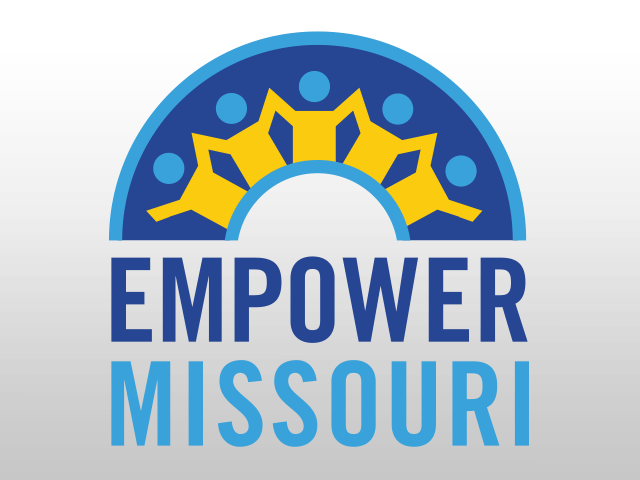 Empower Missouri
Empower Missouri advocates for the well-being of all Missourians through civic leadership, education and research, while envisioning Missouri becoming a more just, equitable and democratic society that assures every person's health, safety, security, independence, human rights, dignity and the opportunity to reach full potential.
Springfield Black Tie, Inc. is exempt from Federal Income Tax under section 501(c)(3) of the Internal Revenue Code.  Contributions made to Springfield Black Tie, Inc. are tax deductible under section 170 of the Code and bequests, devises, transfers or gifts are qualified as tax deductible under section 2055, 2106 or 222 of the Code.