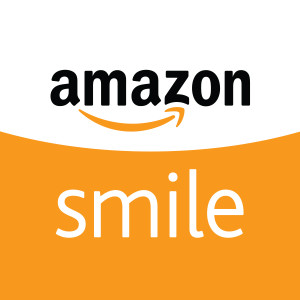 Did you know that you can support Springfield Black Tie by shopping online?
You shop. Amazon gives. When you shop at http://smile.amazon.com/ Amazon will donate to your favorite charitable organization. Use the link on our site in the right side column, or if you go to the SMILE link above — type in "Springfield Black Tie" and you'll find us!
Thank you for your support!