Springfield Black Tie, Inc. is Southwest Missouri's premier fundraising event benefitting local and state-wide charities serving the LGBT+ community in Springfield and southwest Missouri, and has grown over the past seventeen years, providing over $1 million to non-profit organizations in the southwest Missouri region.  
To ensure equity for a diverse group of viable organizations, we will receive applications to be considered as beneficiaries of the 2020 Springfield Black Tie event.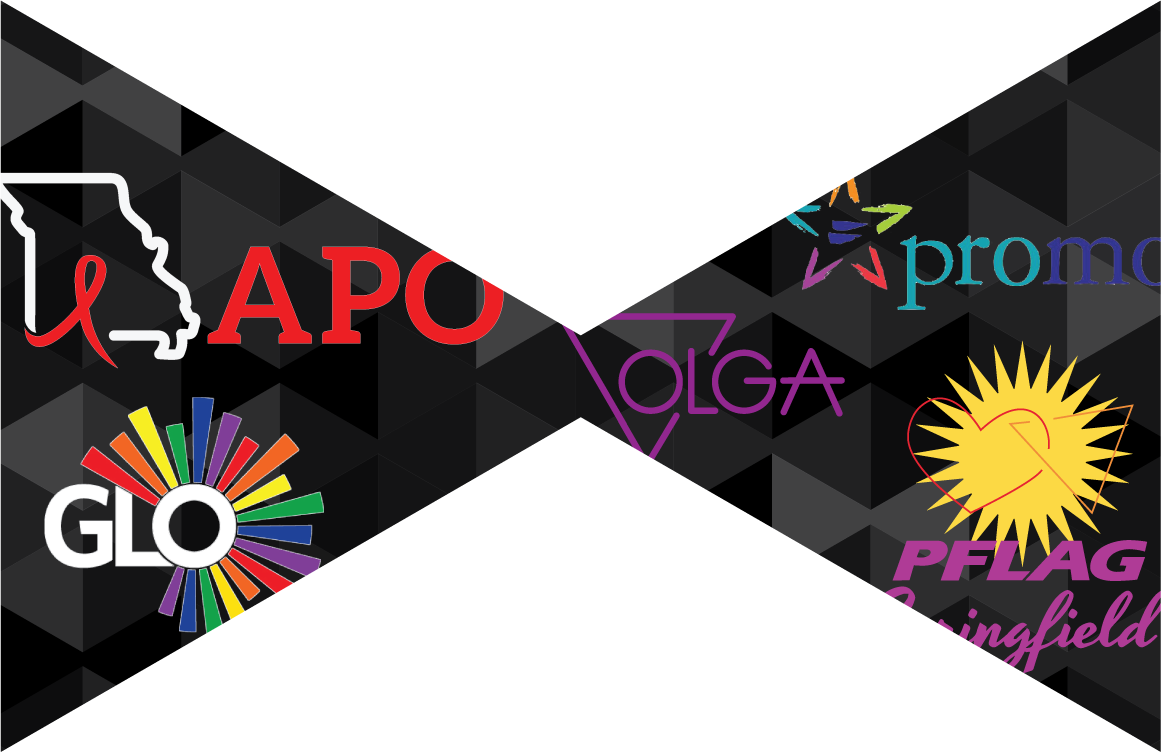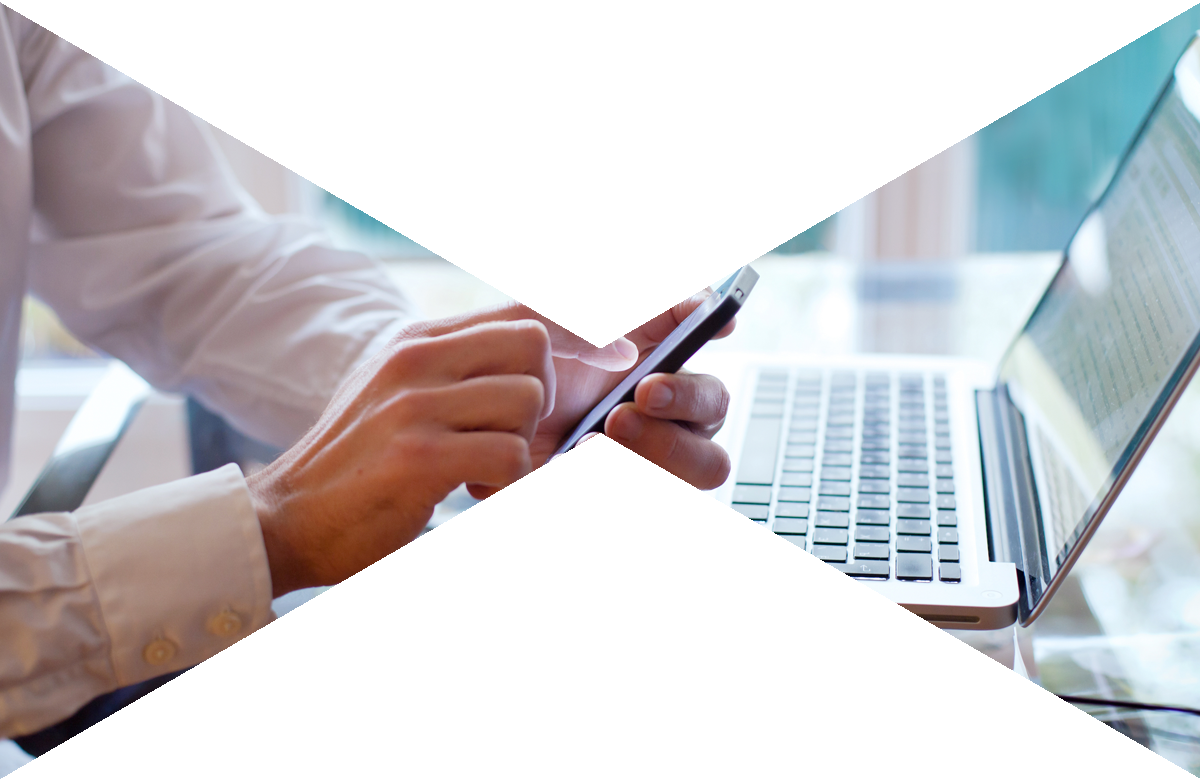 Complete applications and requested materials MUST be submitted online through the Community Foundation of the Ozarks (CFO) website at www.cfozarks.org.
Potential applicants who may be new to CFO's platform may set up a profile in the Grant Interface system prior to the opening of the grant application cycle by following the instructions HERE.
The 2020 Grant Application cycle will be open Friday, October 9 and will close at 11:45 PM on Monday, October 26, 2020. **Submission of an application does not guarantee an award of funds.**
An independent grant review committee has been appointed to review and score applications using a Likert scale. Final award determinations will be made AFTER the 2020 Springfield Black Tie virtual fundraising gala on Saturday, November 14. CFO will notify all applicants of their award determination and will communicate grant award terms and conditions which will include two reporting periods at six-month intervals.
Below are links to the Grant Application in either Word Doc or Adobe Acrobat PDF formats.  Also a PDF on Creating a Grant Applicant Profile on the CFO website.
CREATING A GRANT APPLICATION PROFILE FOR CFO GRANTMAKING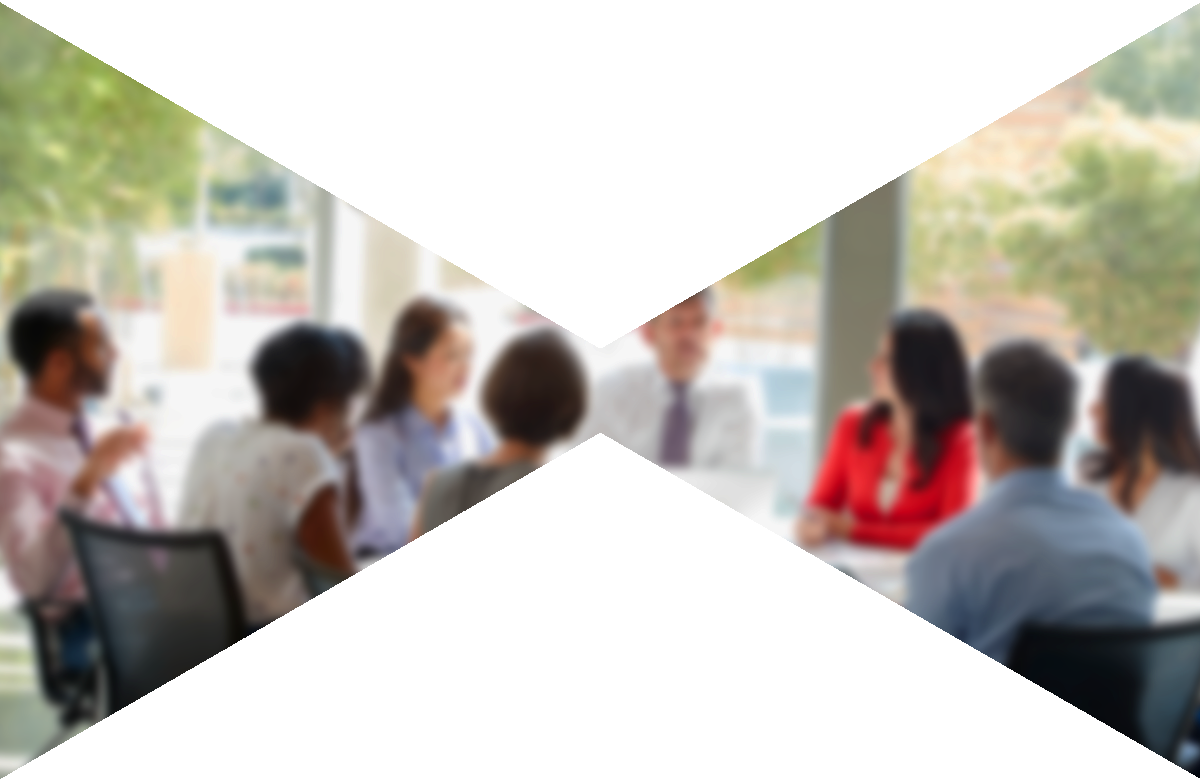 TO FIND GRANT APPLICATION ON CFO'S WEBSITE
Go to the CFO website, button below and then click on the [Visit Foundant] button on their site.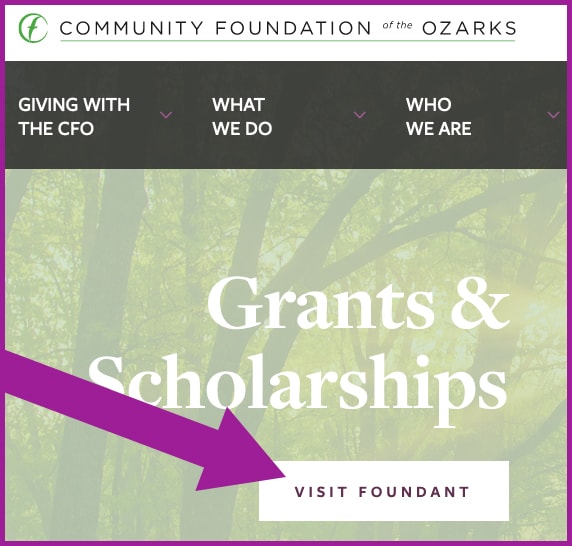 Then enter "Springfield Black Tie" in the search to view grant information.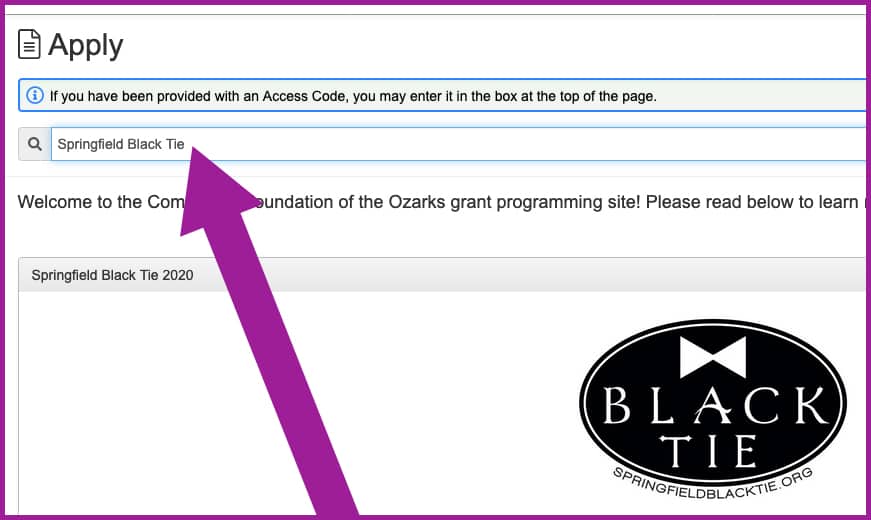 Springfield Black Tie, Inc. is exempt from Federal Income Tax under section 501(c)(3) of the Internal Revenue Code. Contributions made to Springfield Black Tie, Inc. are tax deductible under section 170 of the Code and bequests, devises, transfers or gifts are qualified as tax deductible under section 2055, 2106 or 222 of the Code.