GET STARTED
Launch app and click on "GET STARTED"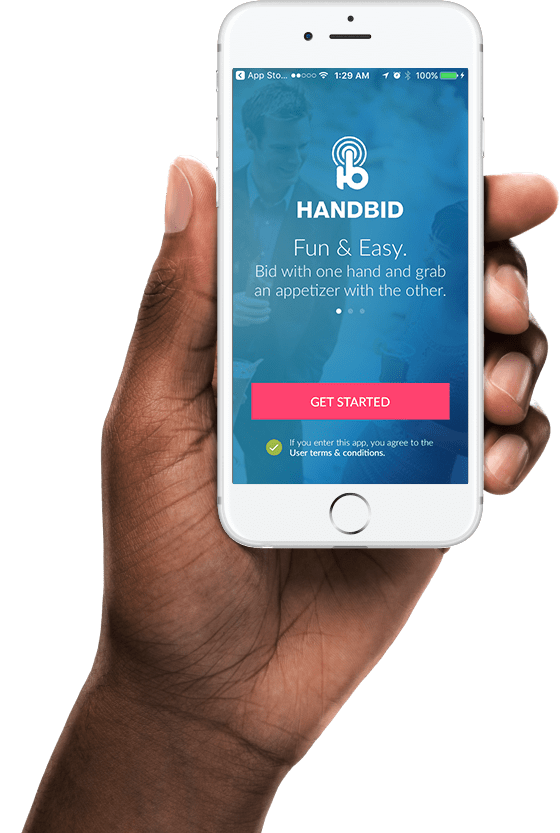 ENTER YOUR INFO
Input your name, email, phone.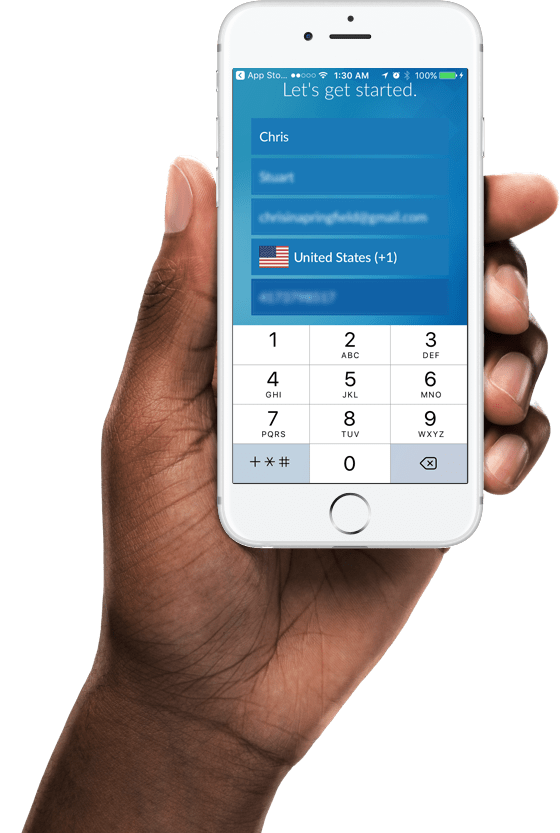 ENTER YOUR CODE
HandBid will send you a verification code as a text message.  Enter that code to continue.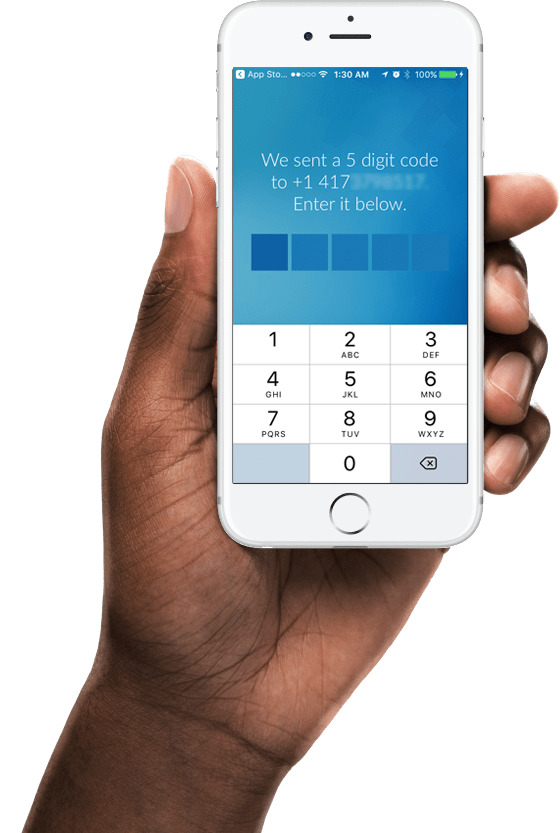 ENABLE NOTIFICATIONS
PLEASE make sure you ENABLE notifications.  This will let you know when someone outbids you. Also you will get announcements before and during the event.  If you do NOT enable notifications, you will be out of contact unless you open the app and look.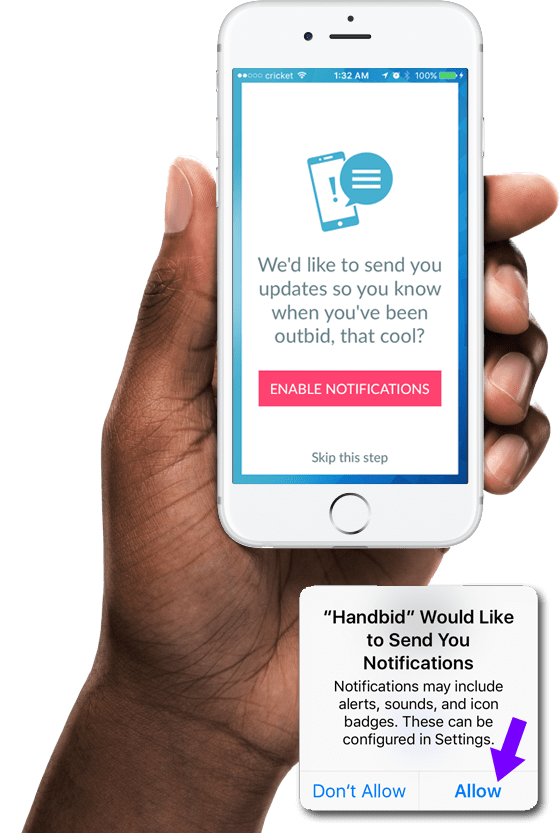 FIND SPRINGFIELD BLACK TIE
Look for "Springfield Black Tie."  PLEASE NOTE: Until the auction goes into PREVIEW mode, you will not find it.  The week of November 5th — the auction will go into PREVIEW mode.  You will see it, be able to LOOK at items, but not bid until Friday night.
SWIPE LEFT TO ENTER
This is the welcome screen.  Until Friday night 11/9/18, the auction will be in PREVIEW mode starting sometime after Nov. 5th.  Swipe LEFT to enter into the auction items.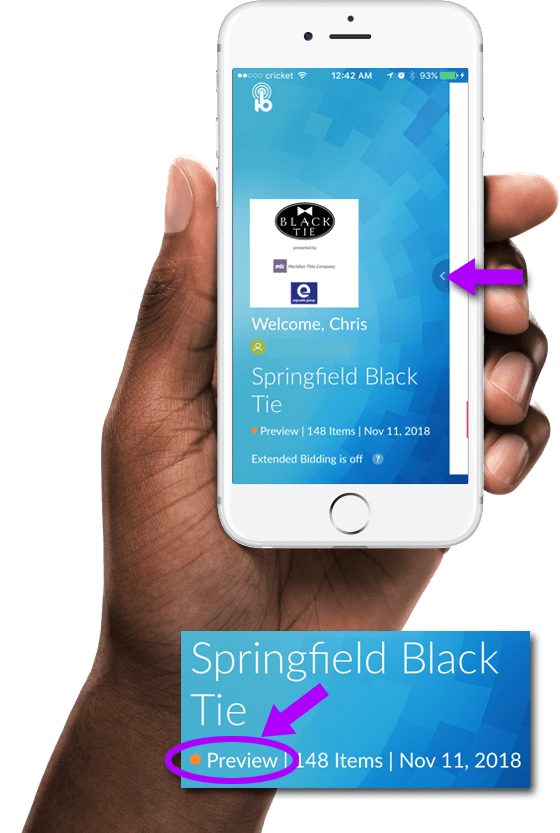 DASHBOARD
The first screen you see is your dashboard.  You also have the 3 circles at the top for a quick reference across all screens.
GREEN = Winning
MAGENTA = Loosing
ORANGE = Purchased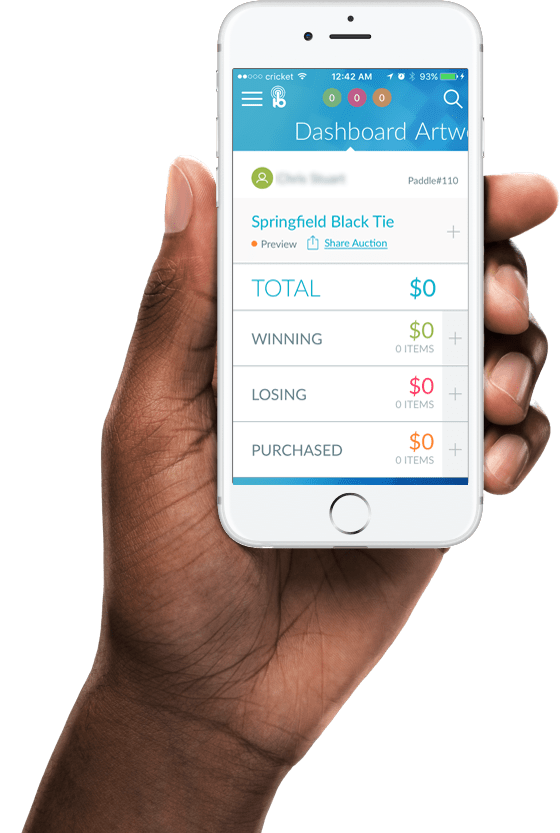 NAVIGATE ITEMS
Swiping LEFT / RIGHT will take you through the Categories of items.  Swiping UP / DOWN will take you through the items in that category.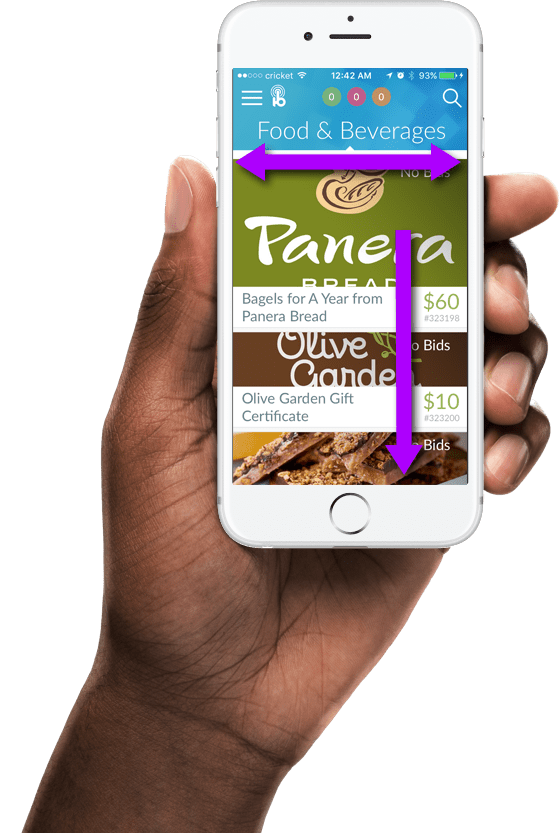 MAKE A BID
Dive into an item and place a bid!   You can go to the next bid level.  Or you can set a MAX bid.  In some cases you can do a BUY IT NOW.  Max bid will automatically bid you up to the next level should someone place a bid — up to your maximum amount.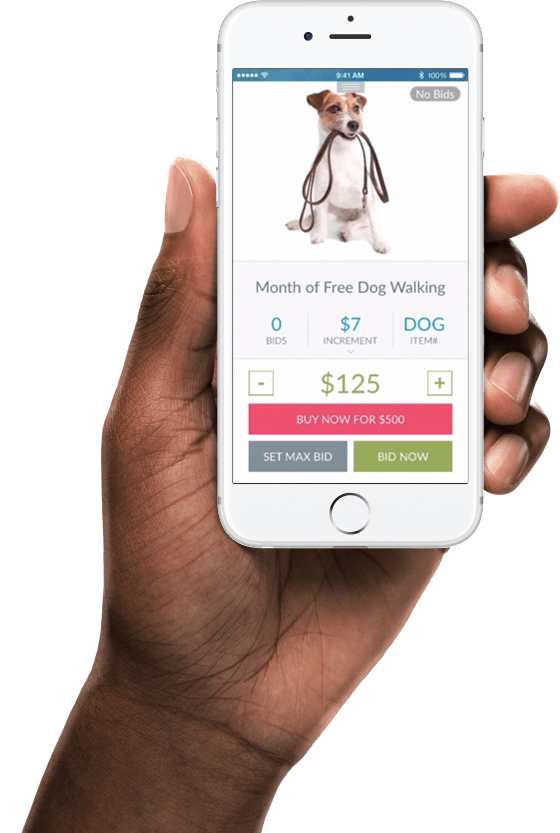 WINNING!
If you are winning a bid, you will see this GREEN screen.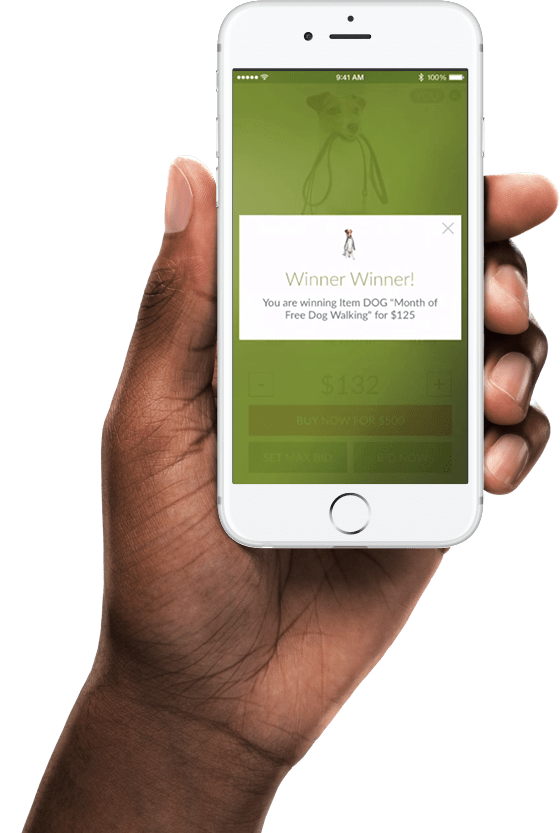 LOSING!
If you are losing a bid, you will see this MAGENTA screen.  You can click "GO TO ITEM" and enter a new bid.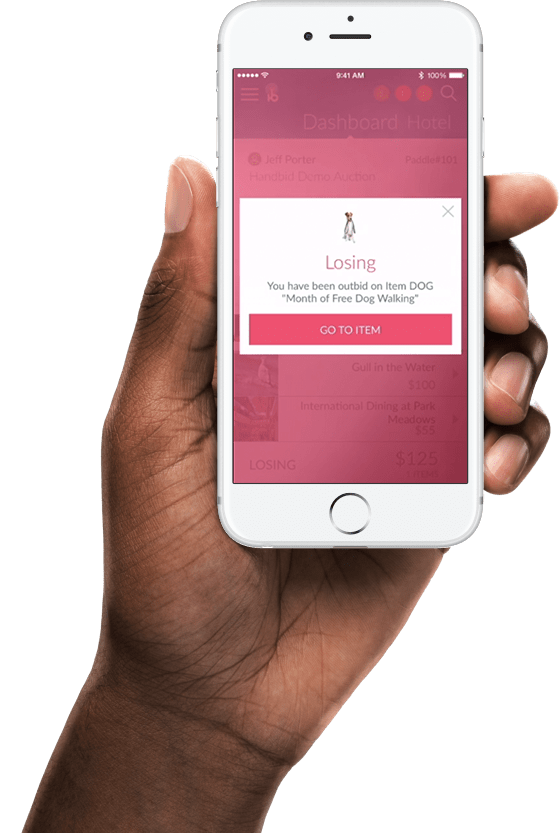 QUICK BID
From the dashboard you can find quick links into making a new bid, setting a max bid or removing the item if you no longer want to bid on it.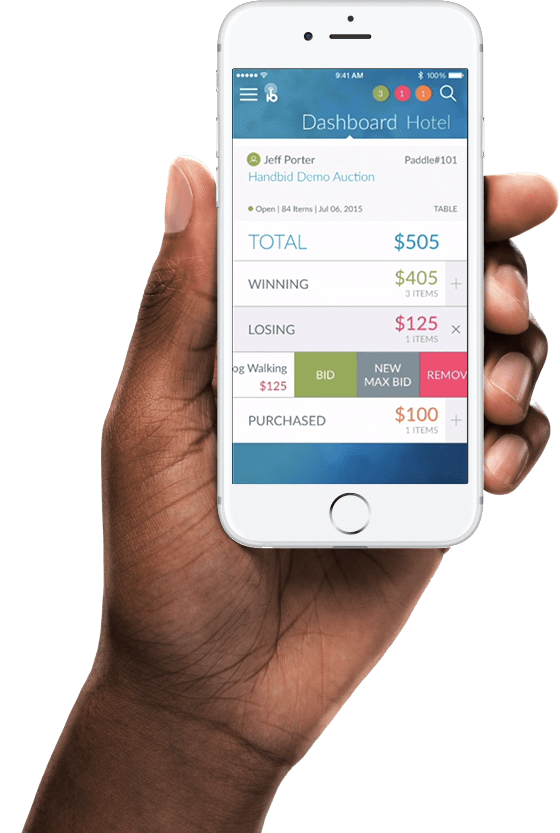 MESSAGES
Before and during the event we will send out some messages to let you know about updates.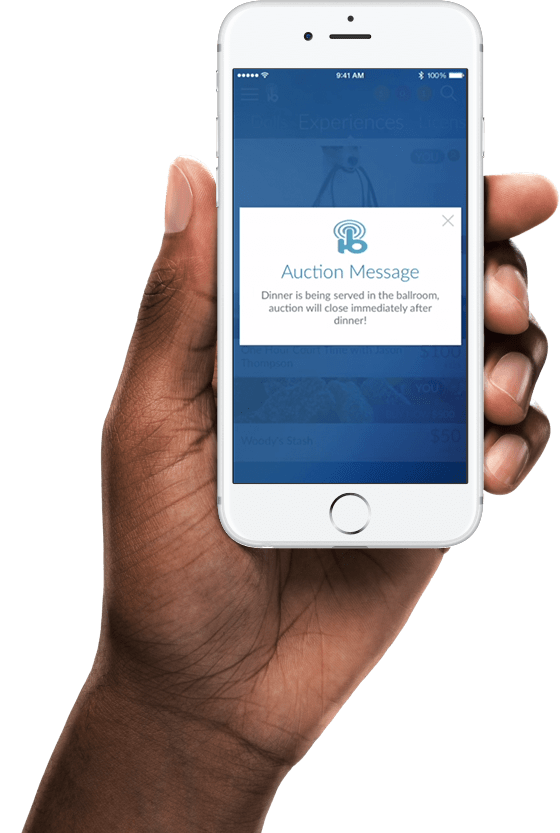 WINDING DOWN
Our auction officially will end at 10:30PM.  You'll get a notification across the top of the screen with a countdown clock.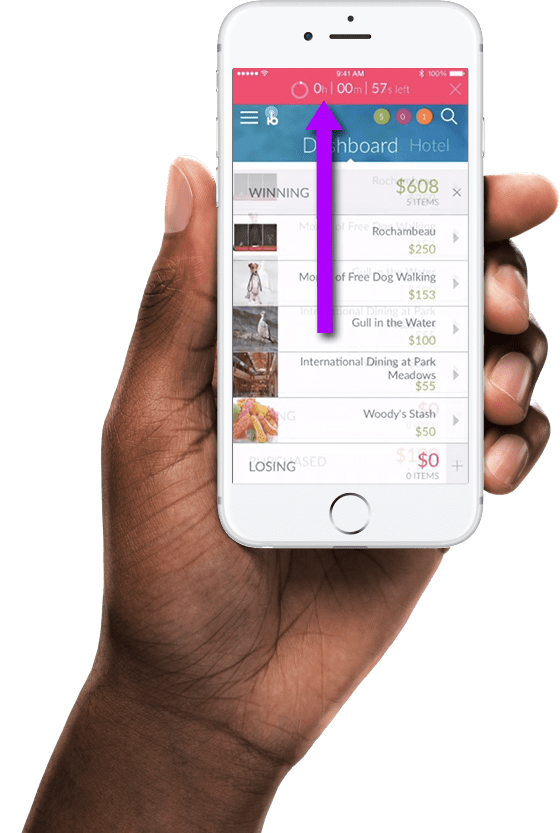 AUCTION CLOSED
When the auction closes and your won items are compiled into an invoice you'll see this notification on your phone.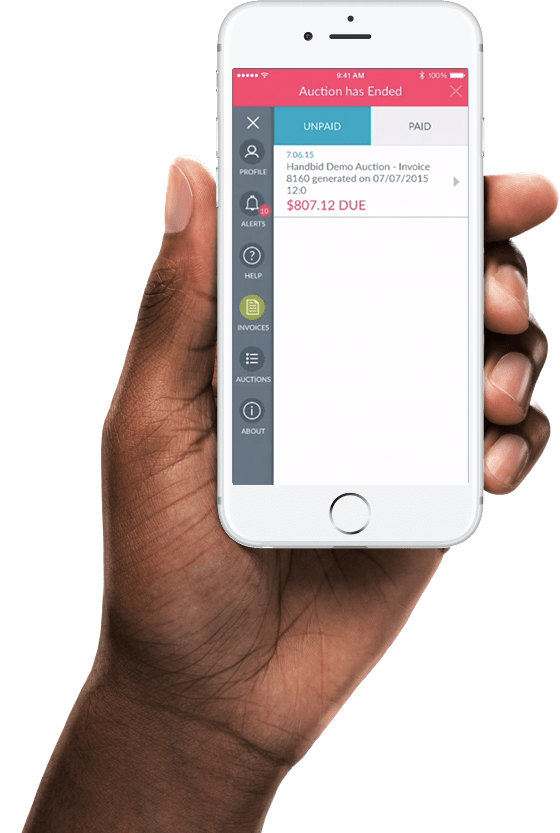 REVIEW INVOICE
Take a look at your invoice and all your items.  Scroll down to payment button.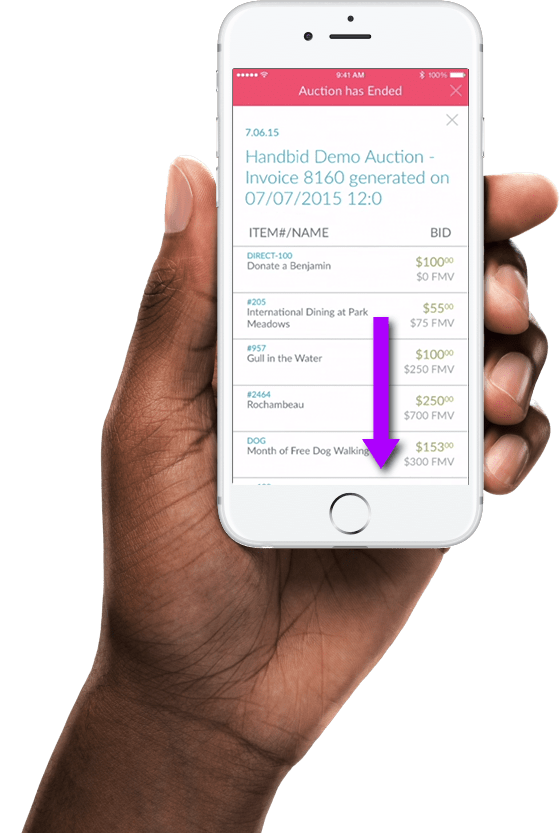 PAYMENT
At the bottom of your invoice is a payment button.  You can either pay with the card used to set-up your account, or you can put in a different card, or if you want to pay with cash / check — come to checkout in the lobby and we will accept your payment there.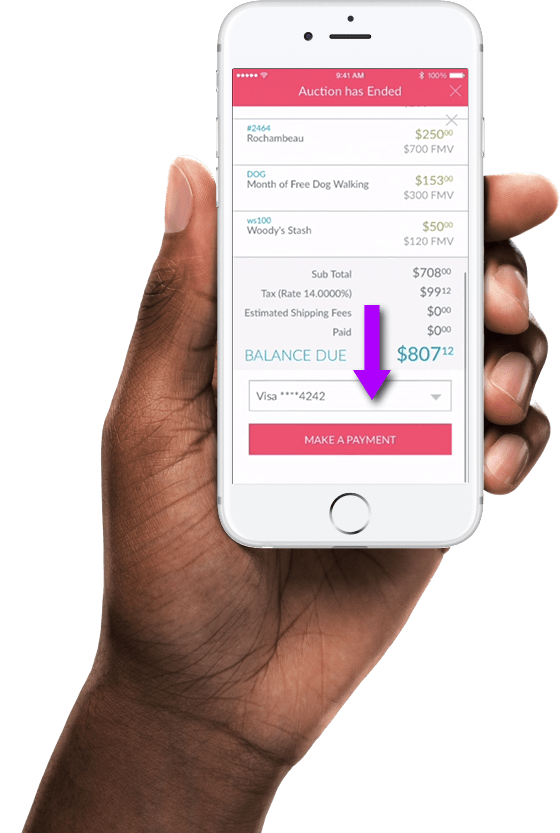 PAID IN FULL
Once you have a screen that shows "PAID IN FULL", proceed to the Silent Auction Room.  Volunteers will be available to help you gather your items and gift certificates.  We will need to see your screen that says "PAID IN FULL" before you can leave the room with your stuff.  Please be patient and courteous.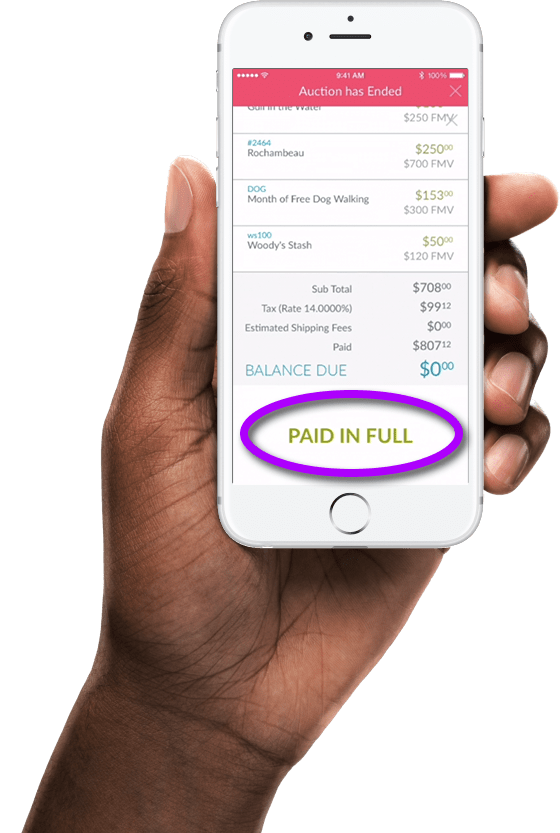 THANK YOU!
We hope that you find this new digital experience with HandBid a positive one.  If we can be of any assistance during the evening, please let us know.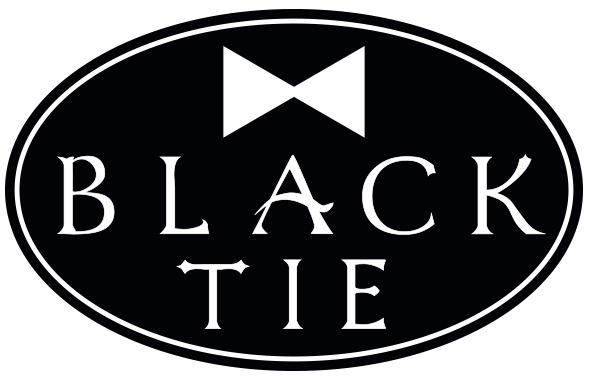 Springfield Black Tie, Inc. is exempt from Federal Income Tax under section 501(c)(3) of the Internal Revenue Code.  Contributions made to Springfield Black Tie, Inc. are tax deductible under section 170 of the Code and bequests, devises, transfers or gifts are qualified as tax deductible under section 2055, 2106 or 222 of the Code.