DINNER ON THE HILL
Philanthropists Ron & Marilyn Hill open their home designed by Ron with Euro World Designs for this exclusive engagement offered only to charity fund-raisers.
This dining experience for you and five friends will be prepared in either their authentic brick oven or outdoors on the patio as you enjoy the ambience.
After dinner, enjoy desert and drinks by the bocce ball court.
Value: Priceless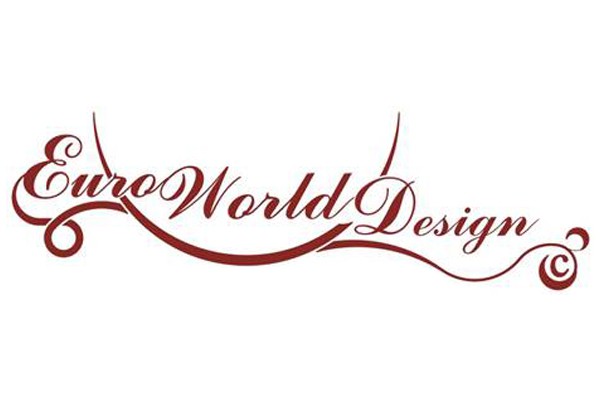 TOWN & COUNTY GIFT CERTIFICATE
The difference between Style and Fashion is Quality. With brands like Etro, St. Croix, Zanella and Luigi Bianchi, Springfield's exclusive shopping experience can be found right in the Brentwood Shopping Center.
Known primarily as a men's store you can find Stenstroms, Samuelsohn and Southern Tide. But there is plenty for women as well – look for Kendra Scott, Ecru and the Capote Collection.
Town & County is consistently ranked #1 in quality, selection and customer service by their customers and the entire 417 area!
Value: $1,000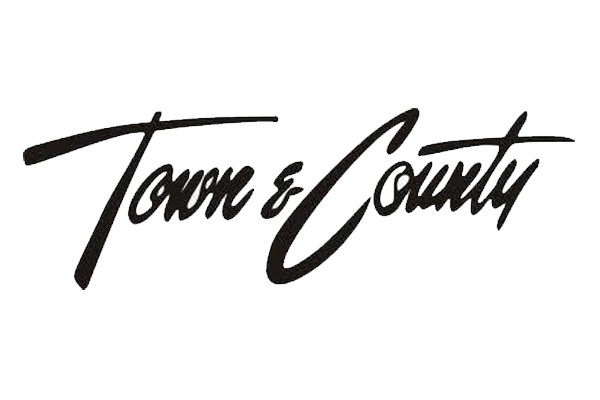 TAG HEUER FORMULA 1 WATCH
Formula 1 superstars from Ayrton Senna to Jenson Button have required a high performance watch to fit the extreme demands of life at 200mph. Directly inspired by high performance F1 automotive technology, the TAG Heuer Formula 1 series has all six characteristics of a professional sports watch, with bold, contemporary style to match today's lifestyles. Tennis superstar Maria Sharapova helped design the TAG Heuer Formula 1 Lady. The fashionable mix of steel and ceramic, elevated by the dazzle of diamonds to create watches that are strong and feminine, contemporary and timeless.
Value: $2,050
ALLURE MED SPA
With the combined treatments of Vanquish and Exilis, we are able to melt away fat deep in the core as well as near the surface of your skin. The effect is weight loss all around your core, trimming your waist by inches.
Fat-Melting Package
Pain-free
No down time
No needles
Feels like a warm blanket melting your fat cells away
Value: $3,550