During the evening we will conduct a Live Auction with a select set of unique and highly valued items.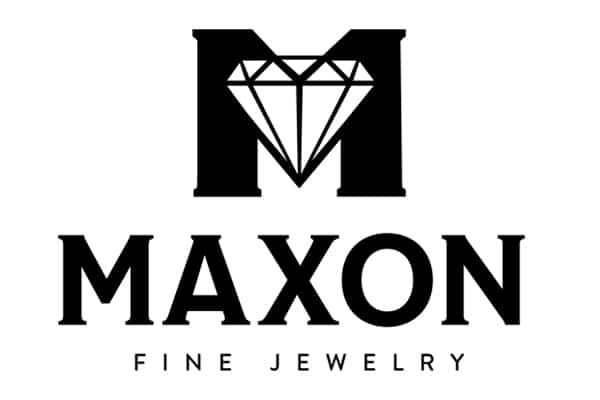 UNIQUELY DESIGNED RING
This stunning 14k yellow gold ring displays twelve round brilliant cut diamonds set in four rows.  Presented in a plateau of gold and reflective light, this ring will certainly catch the eye.   Total carat weight of .42, this striking piece can be worn by male and female alike.
Retail value: $2550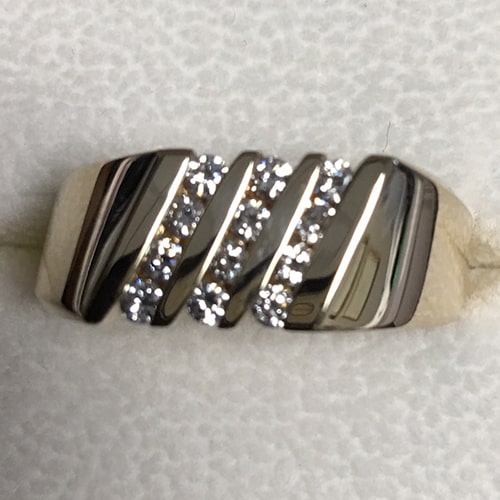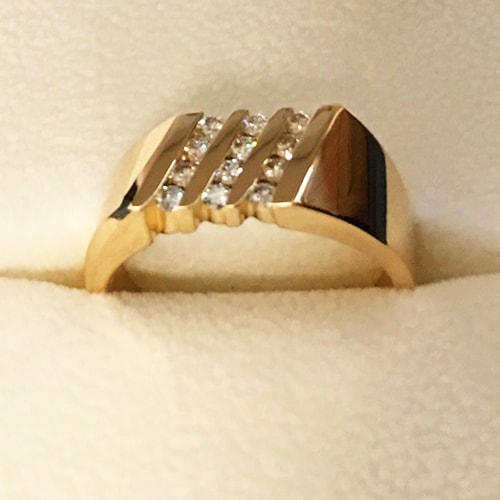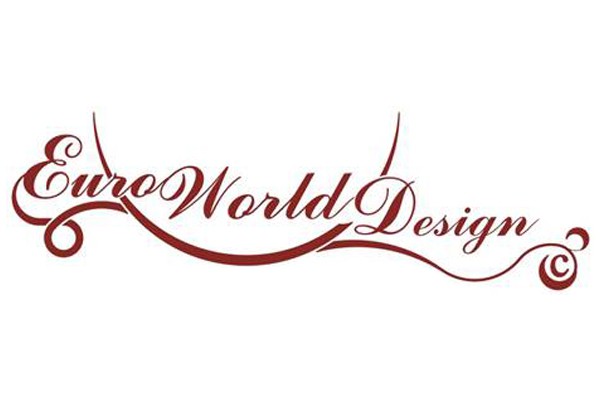 DINNER ON THE HILL
Philanthropists Ron & Marilyn Hill open their home designed by Ron with Euro World Designs for this exclusive engagement offered only to charity fund-raisers.
This dining experience for you and five friends will be prepared in either their authentic brick oven or outdoors on the patio as you enjoy the ambience.
After dinner, enjoy desert and drinks by the bocce ball court.
Estimated Value: Priceless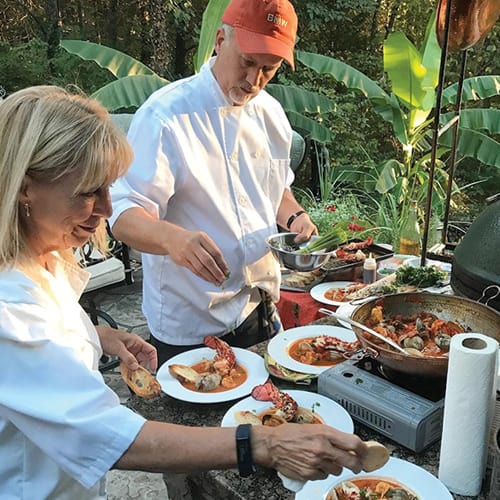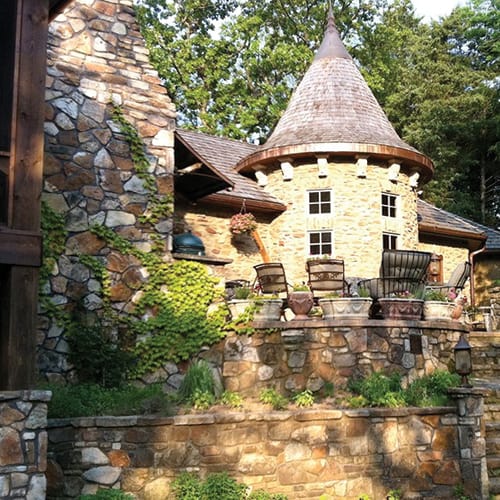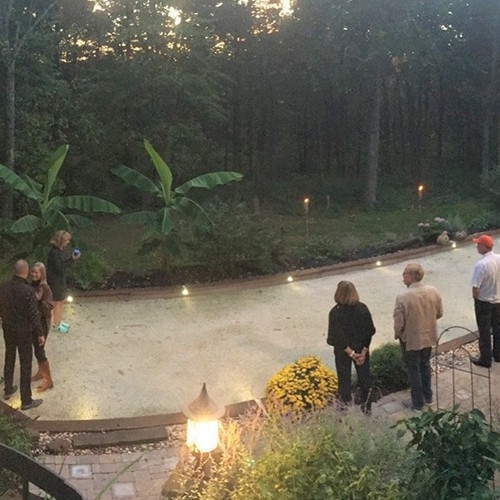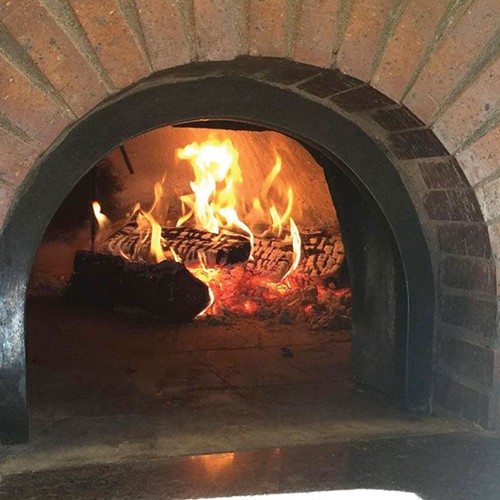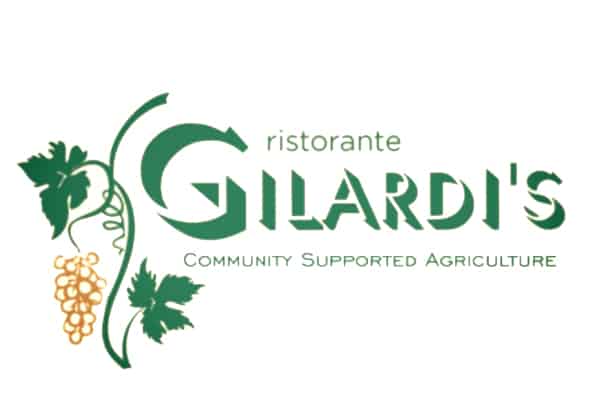 DINNER AT GREY GABLES
This dinner will be held in the Grey Gables, a beautiful Victorian event space,
built in 1891.
You will choose the theme of this unique dining event for eight people. Dinner will include five courses provided by Ristorante Gilardi's, prepared by Chef James Martin. Wine pairing by Stuart Lagnor, donated by Major Brands.
Value: $1,000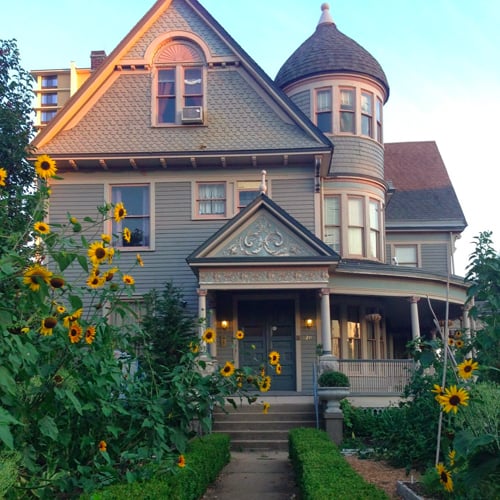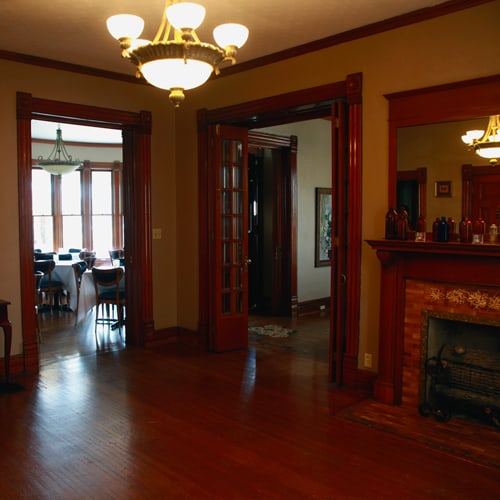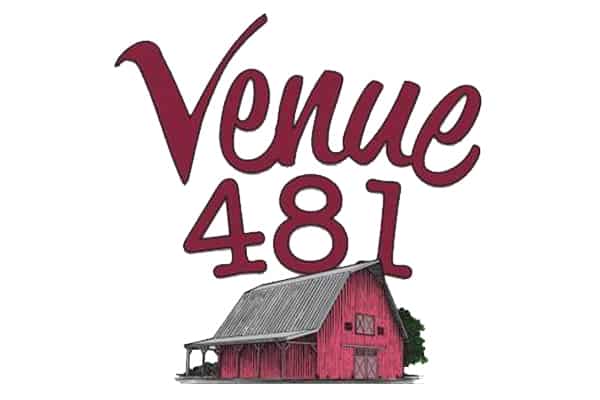 Venue 481
Venue 481 is the perfect venue for your next event. With over 25 years experience in planning, designing, building and producing special events, we are ready to dream big with you to express your unique individuality.
Wedding, family reunion, birthday party, prom, business retreat or life's many other celebrations. Whether it's a simple casual gathering or a formal affair, Venue 481 can do it all.
Over 14 acres of beautiful country views, ideally located just 20 minutes east of Springfield, Missouri on a quiet road. Indoor or outdoor events, our Lodge-style Event Center or Rustic Red Barn can meet your event needs.
This rental will include a case of wine.
Value over $4,000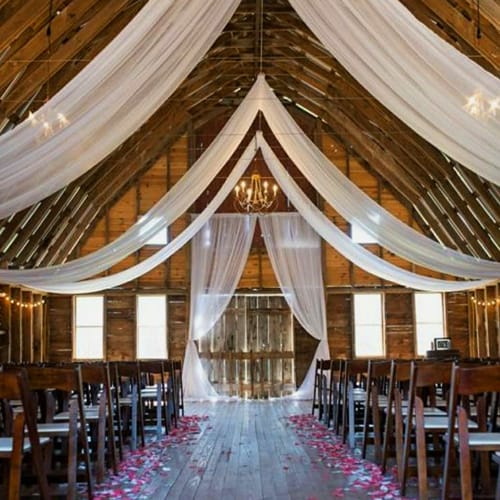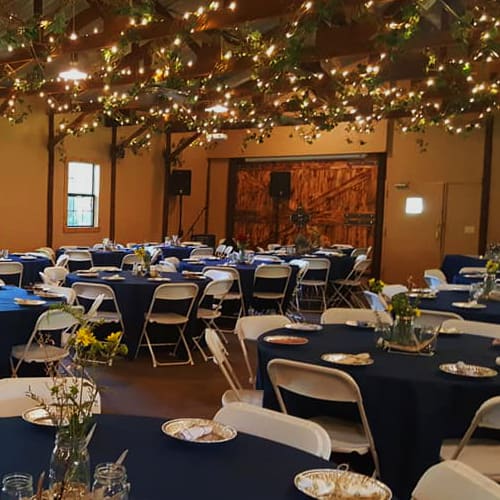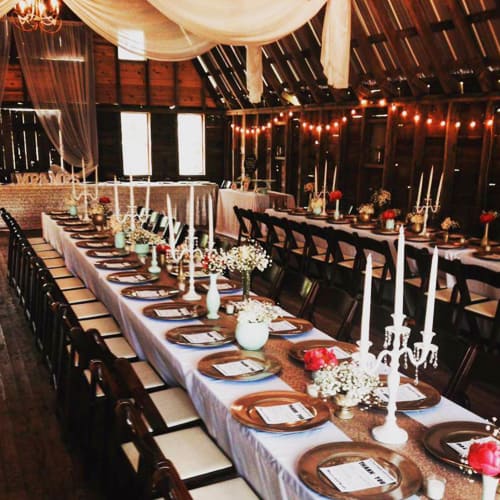 Springfield Black Tie, Inc. is exempt from Federal Income Tax under section 501(c)(3) of the Internal Revenue Code. Contributions made to Springfield Black Tie, Inc. are tax deductible under section 170 of the Code and bequests, devises, transfers or gifts are qualified as tax deductible under section 2055, 2106 or 222 of the Code.