Bailey on The Beat is the Program Director and Afternoon Host for 92.9 The Beat, KOSP-FM. She's worked in local radio for 15 years and has been featured in Rolling Stone and All Access publications. She received her B.S. from Missouri State University in Entertainment Management and accepted a job at Mid-West Family Broadcasting soon after graduating.
Bailey believes in the power of local radio and makes it a priority to use the platform as a voice for the community. She most recently launched The Beat Cares, a pillar of 92.9 The Beat, which showcases local organizations that make differences in The Ozarks.
Bailey is a member of the local band, Dear Dolores, which was formed as a tribute to The Cranberries. She also plays in a women's slow pitch softball league, frequents the gym, enjoys cooking with her girlfriend, Brenna, and spending time with their dogs, Brody and Luna.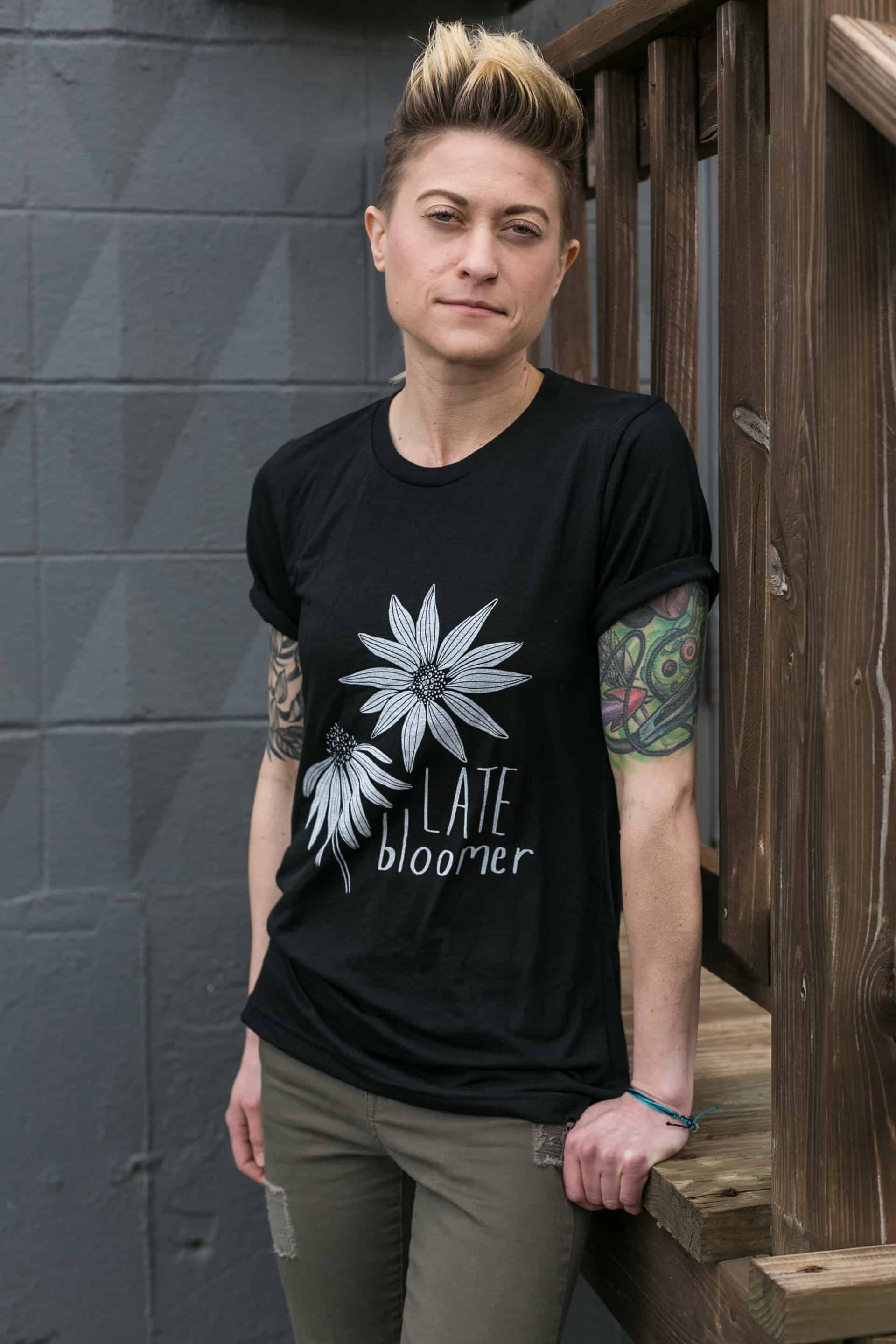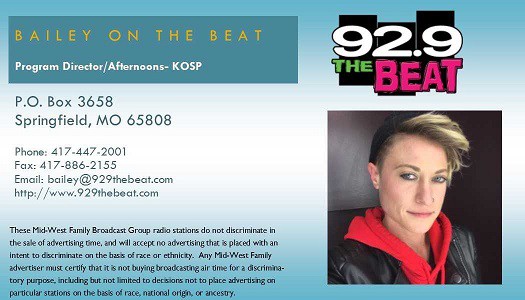 Springfield Black Tie, Inc. is exempt from Federal Income Tax under section 501(c)(3) of the Internal Revenue Code.  Contributions made to Springfield Black Tie, Inc. are tax deductible under section 170 of the Code and bequests, devises, transfers or gifts are qualified as tax deductible under section 2055, 2106 or 222 of the Code.