SOCIAL MEDIA
We communicate updates frequently through Facebook & Twitter.  We also ask everyone to use #SGFBlackTie when making post to promote Springfield Black Tie.
Below you'll find website post with news & updates about the event, donors, advertisers and more.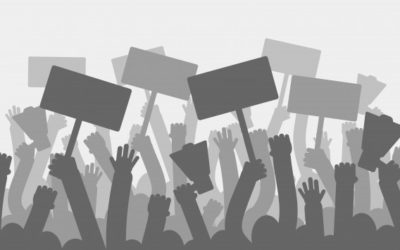 As we enter Pride Month, a time for self-affirmation, dignity, equality, and visibility of the LGBTQ+ community, we are reminded that deep-rooted implicit biases and inequities that exist in our society and organizations impact communities of color more than others....
read more
Springfield Black Tie, Inc. is exempt from Federal Income Tax under section 501(c)(3) of the Internal Revenue Code. Contributions made to Springfield Black Tie, Inc. are tax deductible under section 170 of the Code and bequests, devises, transfers or gifts are qualified as tax deductible under section 2055, 2106 or 222 of the Code.