Nov. 11, 2017  •  6PM to Midnight  •  University Plaza Hotel & Convention Center
Whether it is your first time coming to Springfield Black Tie or you've been many times before, the information below will help guide you through the activities of the evening.  If you still have questions, please feel free to reach out to us on our Facebook page.  https://www.facebook.com/SpfdBlackTie/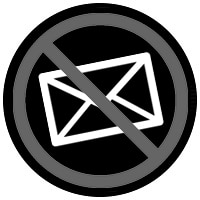 NO TICKETS ARE MAILED
We do not mail out tickets to the event.  If you have purchased tickets, you will simply arrive at the event and see the Reception / Will Call table soon as you enter the lobby.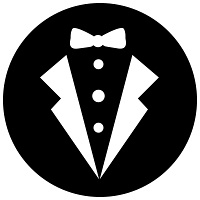 FORMAL WEAR
This is a formal event, but this doesn't mean you have to wear a tux or evening gown.  There is a range of attire.  Suits, tuxedos, cocktail dresses, evening gowns, etc.  Just put on your "Sunday Best" and join us!
You can get a discount at Karl's Tuxedos!  $50 off any tuxedo rental and 20% off  formal gown rental!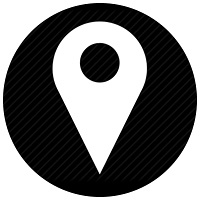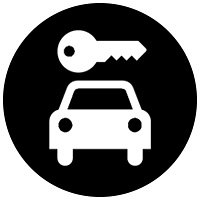 VALET PARKING
FREE Valet Parking will be provided by University Plaza Hotel.  Please tip your valet.  You are welcome to park yourself anywhere on the University Plaza property, but why not take advantage of this free service?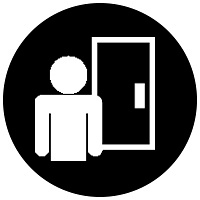 CONVENTION CENTER ENTRY
The entrance into the Convention Center is through the main doors under the canopy.  Side entrances will be locked to ensure we greet everyone arriving.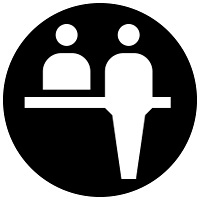 RECEPTION BEGINS AT 6PM
Upon entering the Convention Center you will see volunteers welcoming guests.  You only need to stop at this table if you do not already know your table number.  If others of your party have arrived they might have already called or texted you the table number.  In this case please feel free to bypass reception and head into the Silent Auction room to the right.   You can also send out your table number to friends attending if they are sitting with you, and eliminate their need to wait in the reception line.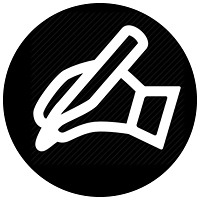 SILENT AUCTION
After passing the reception table you will go to the right and find yourself in the Silent Auction room.  In this room will be all the items to bid on, and bidding sheets located in front of each item.  There's a great variety of items donated by businesses and individuals and some very large donations by our Signature Donors.
Please clearly print your name and PHONE NUMBER when biding on items.  The last 4 of your phone number will be your bidding number.  This also will be used to contact you on Sunday if you need to return and pick up or pay for items on Sunday.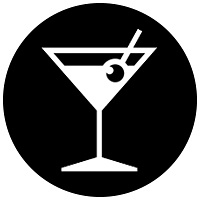 FREE & CASH BARS
In the Silent Auction room you will find 2 cash bars manned by hotel staff with a variety of drinks available.  There are also 2 more cash bars located in the banquet room.  In the Silent Auction room is the free bar, manned by volunteers distributing donated beer & wine.  Please tip the volunteers for their time and service.  The beer & wine provided at this bar is donated by our supporters and is limited to the supply on hand.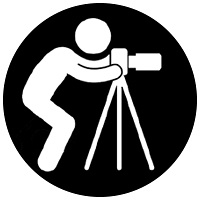 PHOTOGRAPHY BY ENVISION
Would you like to get a professional studio-like photo to memorialize the evening?  Stop by the photo area provided by Envision Photography.  You can purchase a variety of photographic options.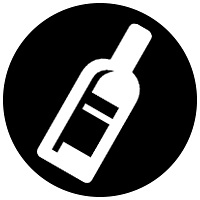 WINE PULL
Make sure you stop by the Wine Pull and try your luck.  Donate $25 and let the staff know if you want red or white.  All the bottles are sealed in brown paper bags.  You point out the bottle to pull and then open and reveal.  You could end up with a bottle worth much more than $25 — there will be a mystery bottle worth approximately $70!  The wine pull staff can open your bottle and even deliver it your table for you.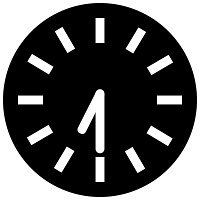 DINNER BEGINS
After you've mingled, bid on Silent Auction items, had some drinks, listened to the jazz band — the house lights will signal it is time to take your seats for dinner.  This will be approximately 7:30PM.  At this time you'll need to get to your table as dinner service will begin.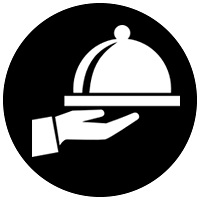 PLATED DINNER
Starting at 7:30PM (approximately) University Plaza wait staff will begin bringing plated meals to each table.  During the ticket purchasing process each ticket had to choose between a "standard plate" and a "vegetarian plate."  If you order a vegetarian meal, let your wait staff know.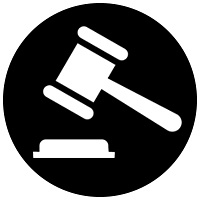 LIVE AUCTION
As we have done over the past many years, we have a Silent Auction taking place throughout the entire evening.  In 2015 we did our first live auction.  It was an amazing success, so again we will have a live auction for 4 select items.   Read more about these items here.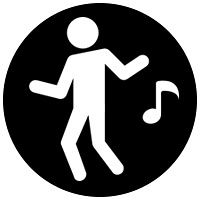 DANCE BEGINS
At the close of the dinner program, our DJs with "Hits and Grins" will start up the lights and music and create a dance party like no other!  Join us on the dance floor and shake that thing!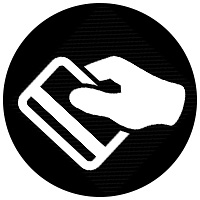 SILENT AUCTION CHECK OUT
As the evening progresses each section of the Silent Auction will shut down in stages.  This allows the staff to gather bid sheets and information about who won what items.  Then at approximately 10:30PM we will begin Silent Auction Check Out in the lobby area.  You will not be able to check out until we are ready to start.  Please be patient.  You can also return on Sunday between 12:00PM and 3:00PM and get your items at this time.  During this process we accept cards and cash.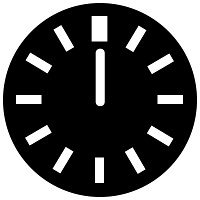 CLOSES AT MIDNIGHT
The last song will be played, the lights will come up and we will bid you good night.  The staff will have clean-up to do before heading home, so at midnight we will be closing down the event and celebrating another successful Springfield Black Tie.
Springfield Black Tie, Inc. is exempt from Federal Income Tax under section 501(c)(3) of the Internal Revenue Code.  Contributions made to Springfield Black Tie, Inc. are tax deductible under section 170 of the Code and bequests, devises, transfers or gifts are qualified as tax deductible under section 2055, 2106 or 222 of the Code.