POST PARTY PAMPER PACKAGES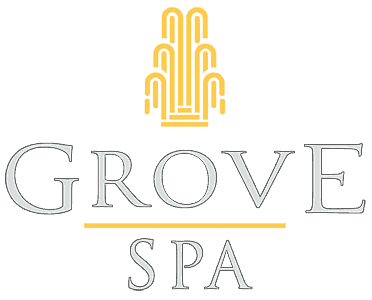 The event is over, it has been a week, now it's time to draw some winners!
Thank you to Grove Spa for providing these THREE Post Party Pamper Packages for our giveaway.  Turn to page 89 in your 2018 Springfield Black Tie program and see the number written there.  If your number has been drawn you need to email spfldblacktie@gmail.com to claim your package.  You MUST PRESENT your ENTIRE program.  You cannot pull out the page.
Make sure you hang on to your program all year long and refer to all our advertisers and sponsors for your local buying needs.  We want to support the businesses that support our community.
Stay tuned in one week.  If prizes are unclaimed, we will draw again next Saturday!
AWAKEN
30 MIN SWEDISH MASSAGE
30 MIN MINI SPA FACIAL
60 MIN – $70 VALUE
AWAKEN PACKAGE THE
WINNING NUMBER IS…
557
new number
12/3/18
SERENITY
60 MIN SWEDISH MASSAGE
60 MIN MINI SPA FACIAL
2 HOURS – $120 VALUE
SERENITY PACKAGE THE
WINNING NUMBER IS…
230
new number
12/3/18

TRANQUILITY
60 MIN MASSAGE
OR
60 MIN SPA FACIAL
WITH
GROVE SIGNATURE MANICURE & PEDICURE
2 1/2 HOURS – $145 VALUE
TRANQUILITY PACKAGE THE
WINNING NUMBER IS…
644
CLAIMED!
Springfield Black Tie, Inc. is exempt from Federal Income Tax under section 501(c)(3) of the Internal Revenue Code. Contributions made to Springfield Black Tie, Inc. are tax deductible under section 170 of the Code and bequests, devises, transfers or gifts are qualified as tax deductible under section 2055, 2106 or 222 of the Code.