FACEBOOK
You can reach us easily through Facebook and leave a message there or you can use the contact email form below to directly send a message.
MAILING ADDRESS
Springfield Black Tie
P.O. Box 10921
Springfield, MO 65808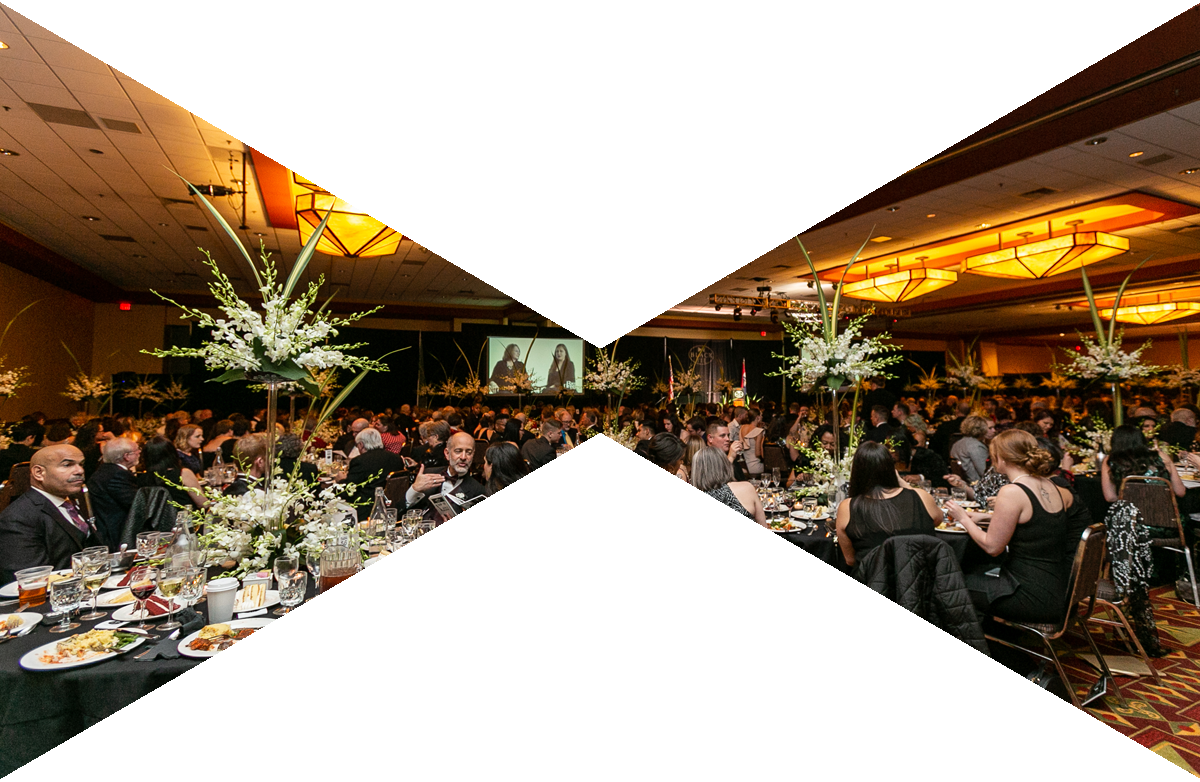 Springfield Black Tie, Inc. is exempt from Federal Income Tax under section 501(c)(3) of the Internal Revenue Code. Contributions made to Springfield Black Tie, Inc. are tax deductible under section 170 of the Code and bequests, devises, transfers or gifts are qualified as tax deductible under section 2055, 2106 or 222 of the Code.