FACEBOOK
You can reach us easily through Facebook and leave a message there or you can use the contact email form below to directly send a message.
MAILING ADDRESS
Springfield Black Tie
P.O. Box 10921
Springfield, MO 65808
WHO IS BEHIND SPRINGFIELD BLACK TIE?
We are a team of volunteers that give of our time to support the LGBT+ community through this fund-raising event.  Over the past 18 years our efforts and the generosity of donors has resulted in over 1 million dollars given to local & state charities that support the LGBT+ community.
BOARD OF DIRECTORS
President
Jason Ray
Michelle Baltz
Randy Doennig
Gregg Johnson
Elyse Riley
Keith Rollings
Steve Waddell
EVENT PLANNING COMMITTEE
Michelle Baltz
Jeff Brossard-Sims
Gary Dwyler
Bill French
Gregg Johnson
Amelia Justice
Amy Lynn
Melisa McGuire
Kathy Munzinger
Courtney Pinkham-Martin
Kimberley Prescott
Jason Ray
Linda Regan
Elyse Riley
Felicia Riley
Keith Rollings
Wade Shelton
Chris Stuart
Steve Waddell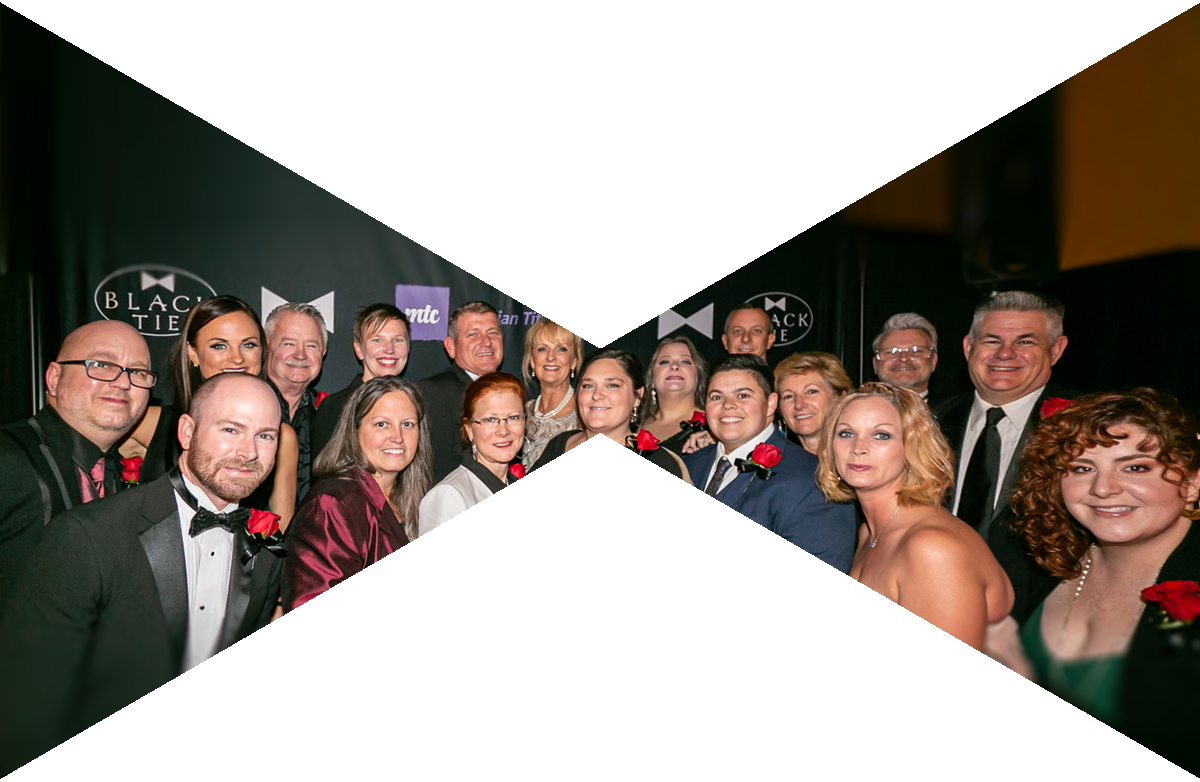 Springfield Black Tie, Inc. is exempt from Federal Income Tax under section 501(c)(3) of the Internal Revenue Code. Contributions made to Springfield Black Tie, Inc. are tax deductible under section 170 of the Code and bequests, devises, transfers or gifts are qualified as tax deductible under section 2055, 2106 or 222 of the Code.