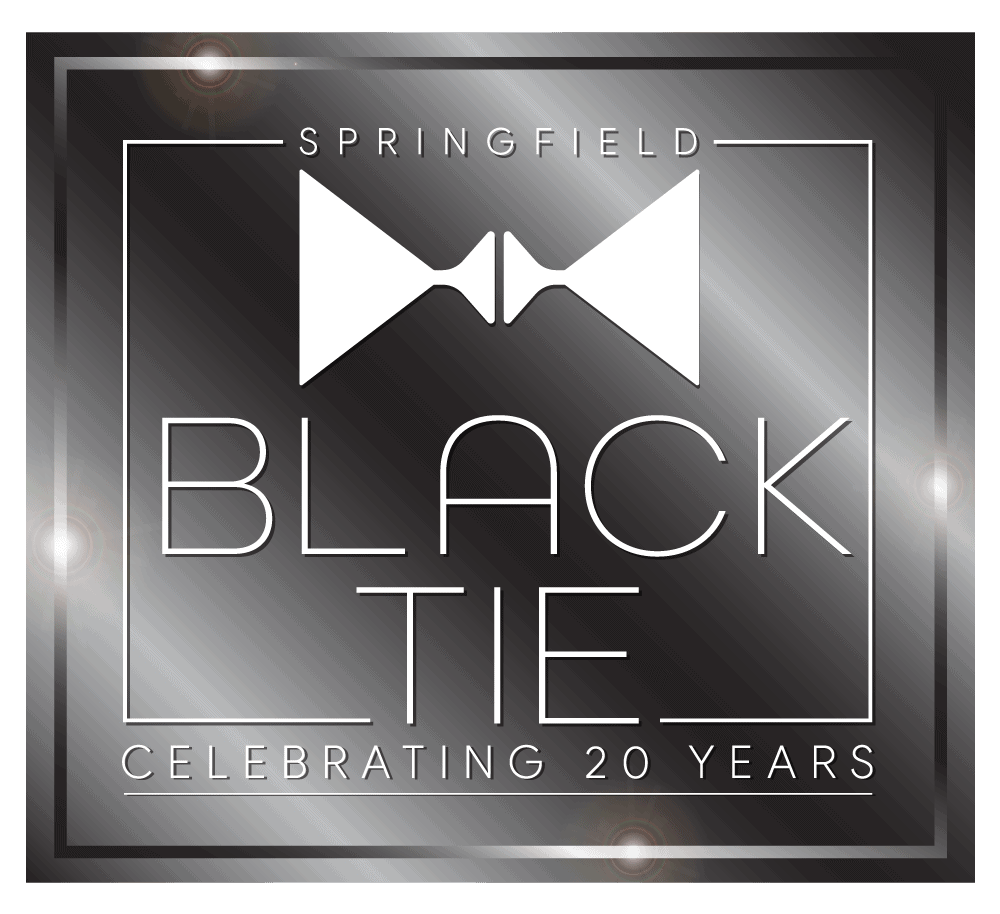 This will be Springfield Black Tie's 20th year! This is the year to REFLECT on all we've accomplished, and look to the future of this fabulous event.
We invite you to join us for our 20th gala event! More details will be added to this website as the weeks and months progress, so stay tuned for new and updated information.
Thank you to all our past and present sponsors, donors and advertisers.  Your continued support of the LGBTQ+ community has made Springfield and the surrounding areas a better place to live and love.
Thank you also to all past and present board and committee members and volunteers.  Without your tireless efforts, this event would not happen.
Thank you everyone.
2023 PRESENTATION PIECE
Our presentation piece presents details about Sponsorships, Advertising and other means of supporting Springfield Black Tie.
Sponsorship levels, ticket prices, advertising rates and how you can help make Springfield and the surrounding areas a more loving and kind place for all of us.