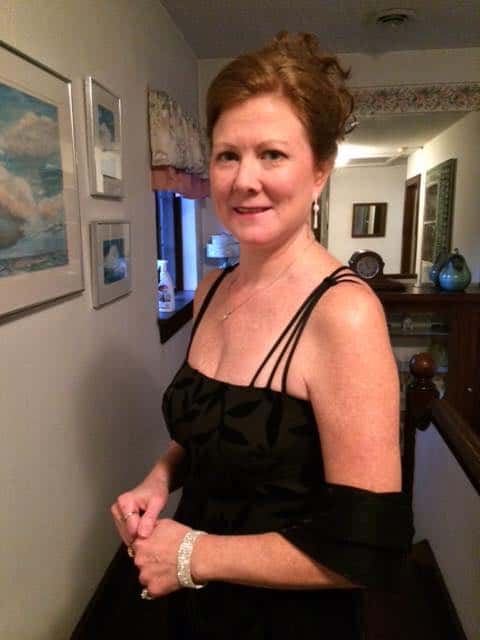 On Sunday, August 22nd, 2021, our dear, sweet friend and fellow champion of the LGBTQ+ community passed from this life into the next.
Michelle was a compassionate, kind, and generous person who made the world better with her empathetic nature. She was passionate about the environment and the rights of her fellow human beings. She always supported the underdog and the oppressed. Michelle had SO much left that she wanted to do in this world that she struggled with letting go.
We are accepting donations in honor of Michelle.  She was a strong and passionate supporter of Springfield Black Tie and our beneficiaries from the beginning in 2003. As Vice-President of Springfield Black Tie for many years, Michelle challenged us to improve the experience of our guests and educate them about the causes we support. She was a voice of reason and led her fellow committee members by example – always bringing us back to our mission to give more of ourselves to benefit others in our community.
As all of us continue her work, take her passion and move forward with action, the ripples she created in this world will continue and grow to become waves.  She will not be lost to us and her impact will only increase with time. Even now, her presence is so integral, that her spirit is woven into the fabric of the friends and family that is our charity.
Michelle, we love and miss you!
Sincerely,
Springfield Black Tie