LIVESTREAM
We will conduct Springfield Black Tie 2020 as a livestream fund-raising event on November 14, 2020.  This decision was reached based on feedback from the survey combined with our concern to protect everyone's health.
Tuning into the Livestream will be as simple as launching the HandBid app or connecting via your web browser to the HandBid website!  You can REGISTER NOW for "Springfield Black Tie 2020" to get updates and alerts.
There are planning several ways that will allow you to be involved with the event, read more below.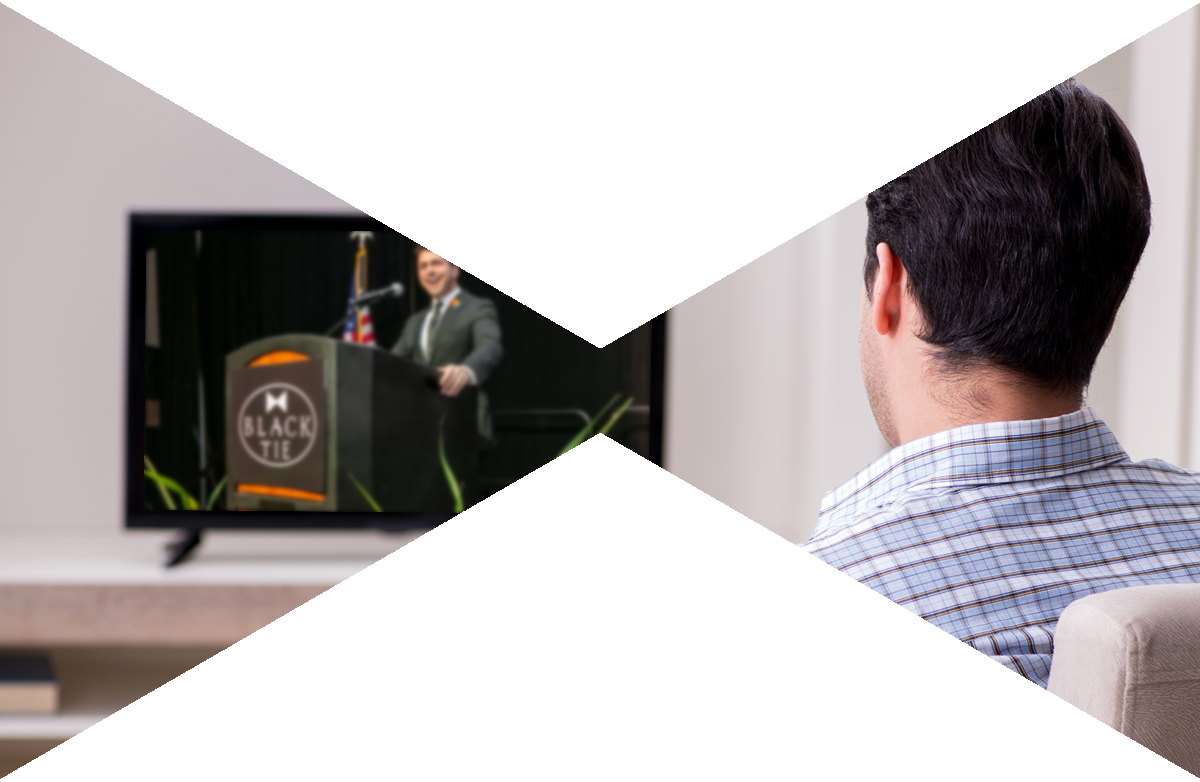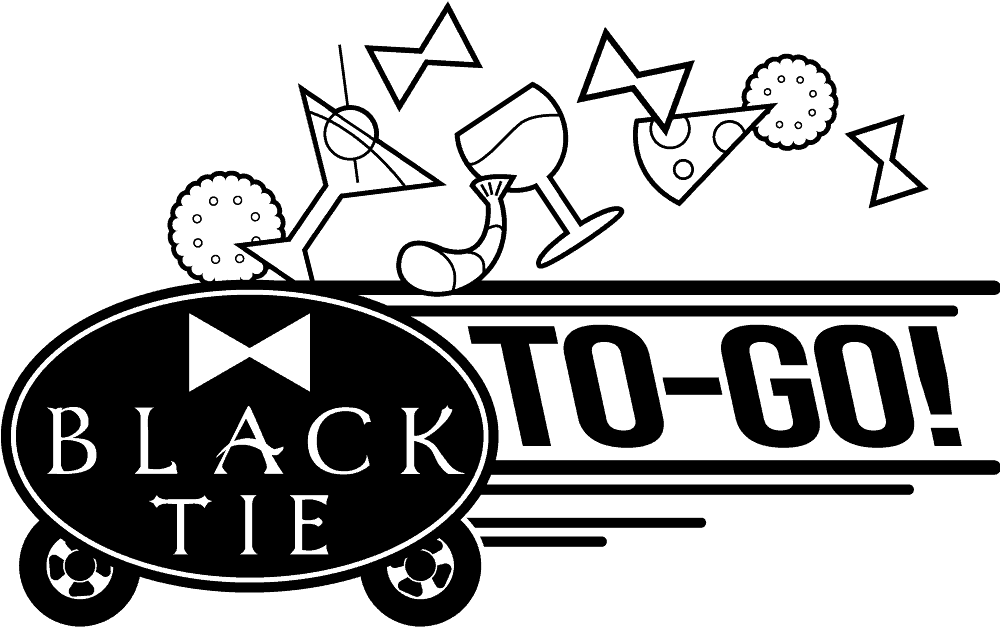 BLACK TIE TO-GO
PARTY PACKAGES
We have "party packages" available for curbside pick up so you can create a event at home or with friends to watch the livestream event.
Some of our sponsor will receive these as part of their sponsorship level.
You can read more about Black Tie To-Go! here, or if you ready to order now, click the button below!
SILENT AUCTION
ON HANDBID
As we have done the past two years, the Silent Auction will be conducted through the HandBid app.  This has proven to be highly effective towards our fund-raising efforts and made the process of payment and pick-up of items smooth as possible.
Our plan this year is to open up the Silent Auction the week of the livestream event.  You'll be able to bid all week long, culminating at the close of the online event.
Silent Auction Pickup is Sunday Nov. 15th from 12PM to 4PM at Gilardi's on Walnut.
FUND-RAISING DONATIONS 
During the banquet for all the year past, we've always done a "pass the hat" moment for cash donations people wish to make.  This allows people to donate that might not win Silent Auction items but still want to contribute.
During the livestream we will have a fund-raising tally showing the amounts donated, also conducted through HandBid.
NO TICKET SALES,
SO WE NEED YOU!
Without an actual banquet your participation in this year's fund-raising is more important than ever.
Mark your calendar.  November 14, 2020 starting at 6PM Central.  Plan to watch the livestream through the HandBid App or the HandBid website.  Registration opening soon.
Share our social media post to spread the word.
Purchase Black Tie To-Go "Party Packages" for fun at home or with others.
Download the HandBid App.  Make bids and donations the week of the event and during the event.
Be ready for item pick-up on Sunday November 15, 2020 from 12PM to 4PM at Gilardi's on Walnut.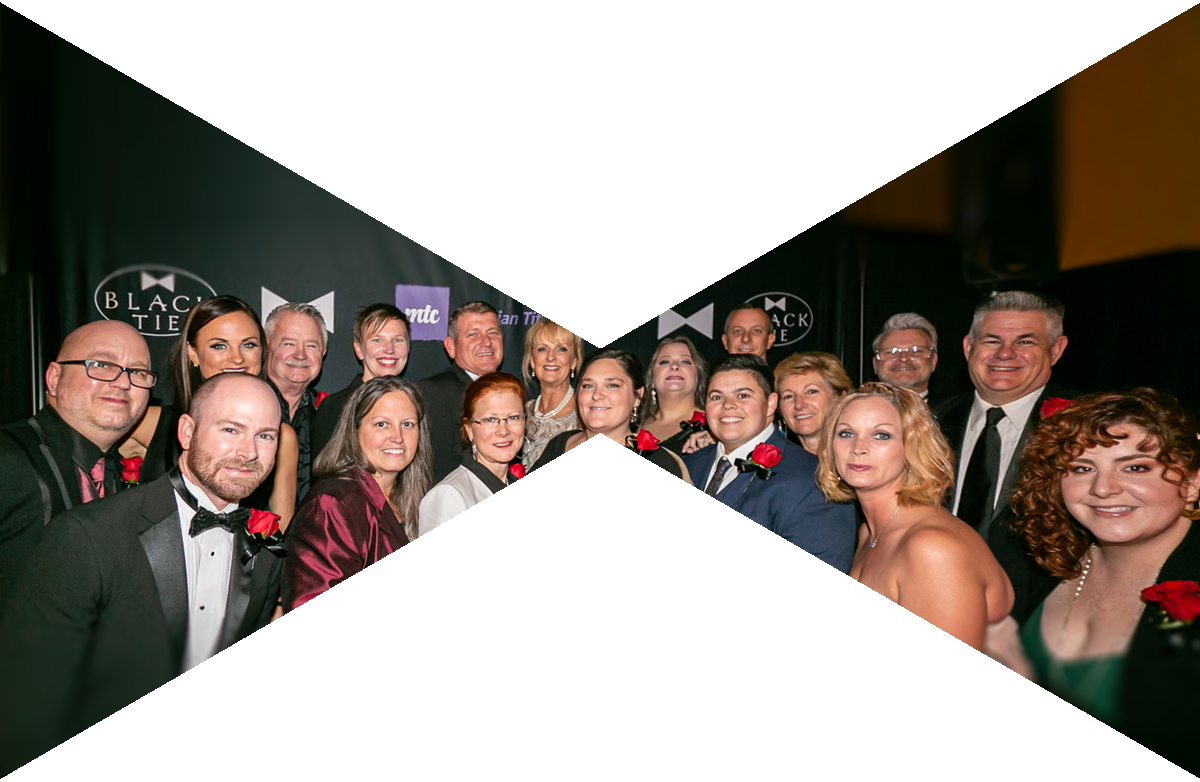 Springfield Black Tie, Inc. is exempt from Federal Income Tax under section 501(c)(3) of the Internal Revenue Code. Contributions made to Springfield Black Tie, Inc. are tax deductible under section 170 of the Code and bequests, devises, transfers or gifts are qualified as tax deductible under section 2055, 2106 or 222 of the Code.