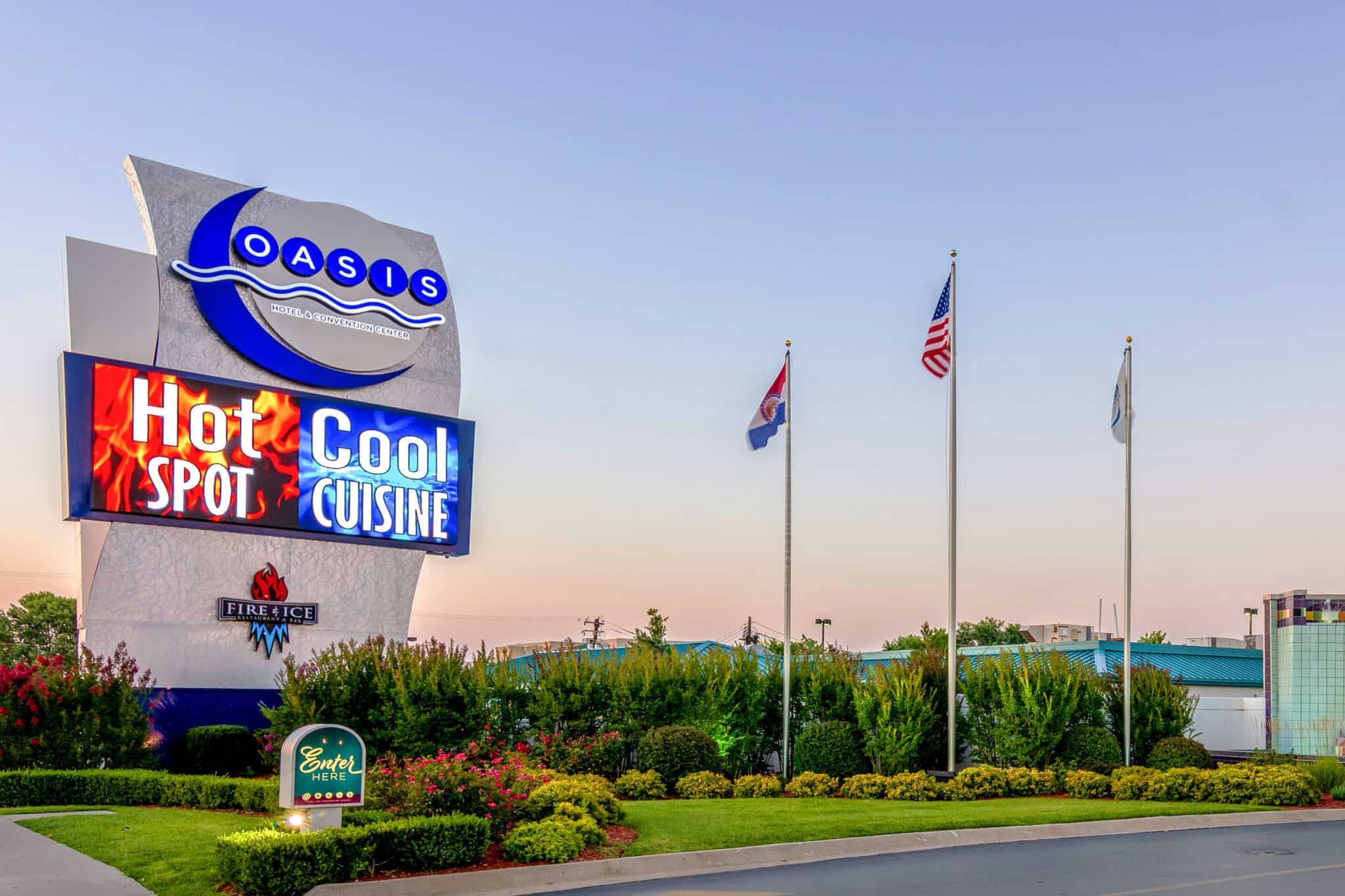 HOTEL & CONVENTION CENTER
Special Rate
We will have a special room rate for Springfield Black Tie guest.  Stay tuned for a direct booking link.  Coming soon.
O-mazing Service
We take immense pride in creating a fun and welcoming atmosphere to each guest. Your experience at our event venue is top priority to our associates, and we will ensure that we do everything in our power to make sure your event is seamless and exactly what you wanted it to be.
Our unique independent hotel is unlike any other in the country. When you walk into our hotel and convention center, you will be greeted by a tropical-inspired atmosphere, complete with a saltwater pool and palm trees. You really can't find that in too many places in Missouri!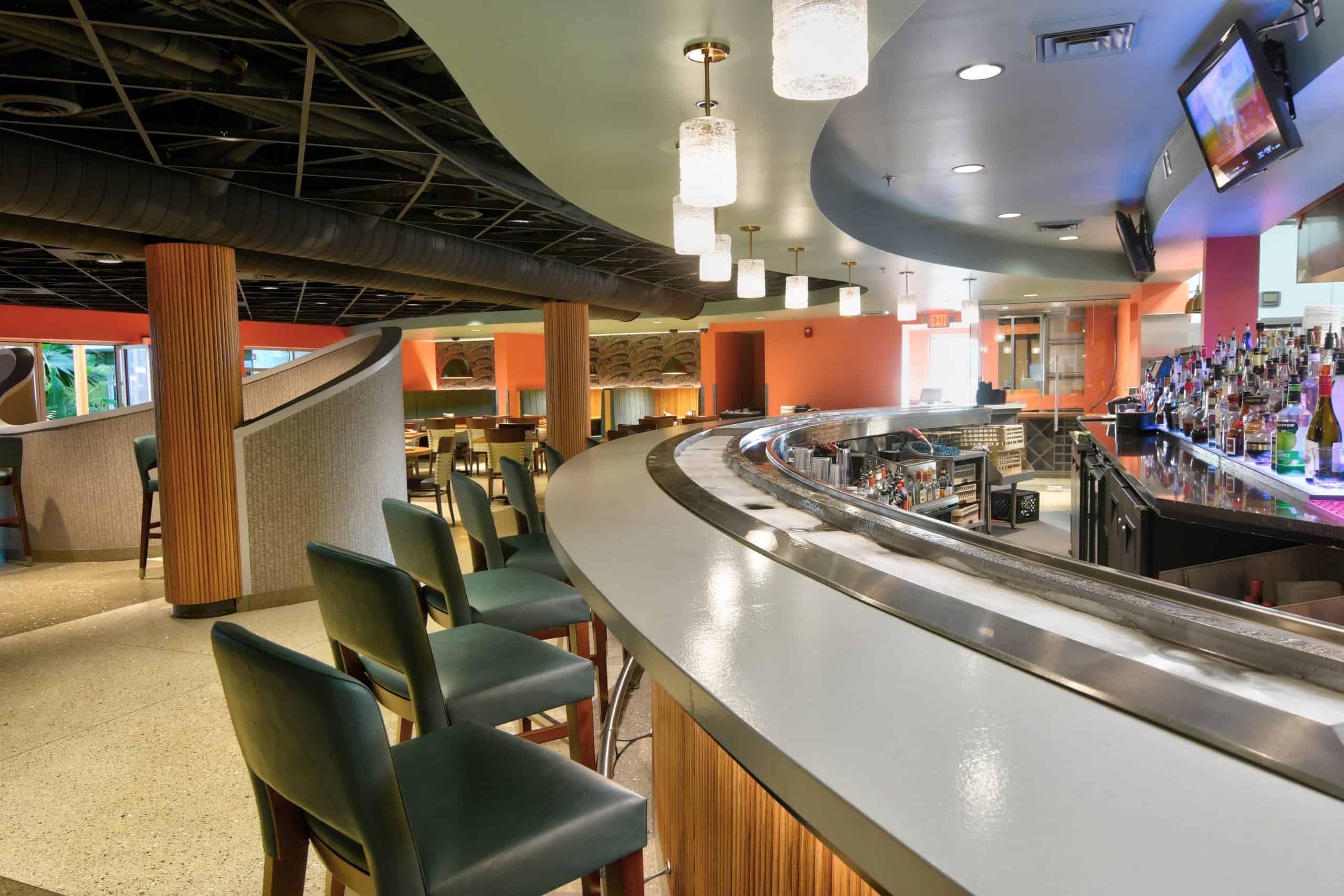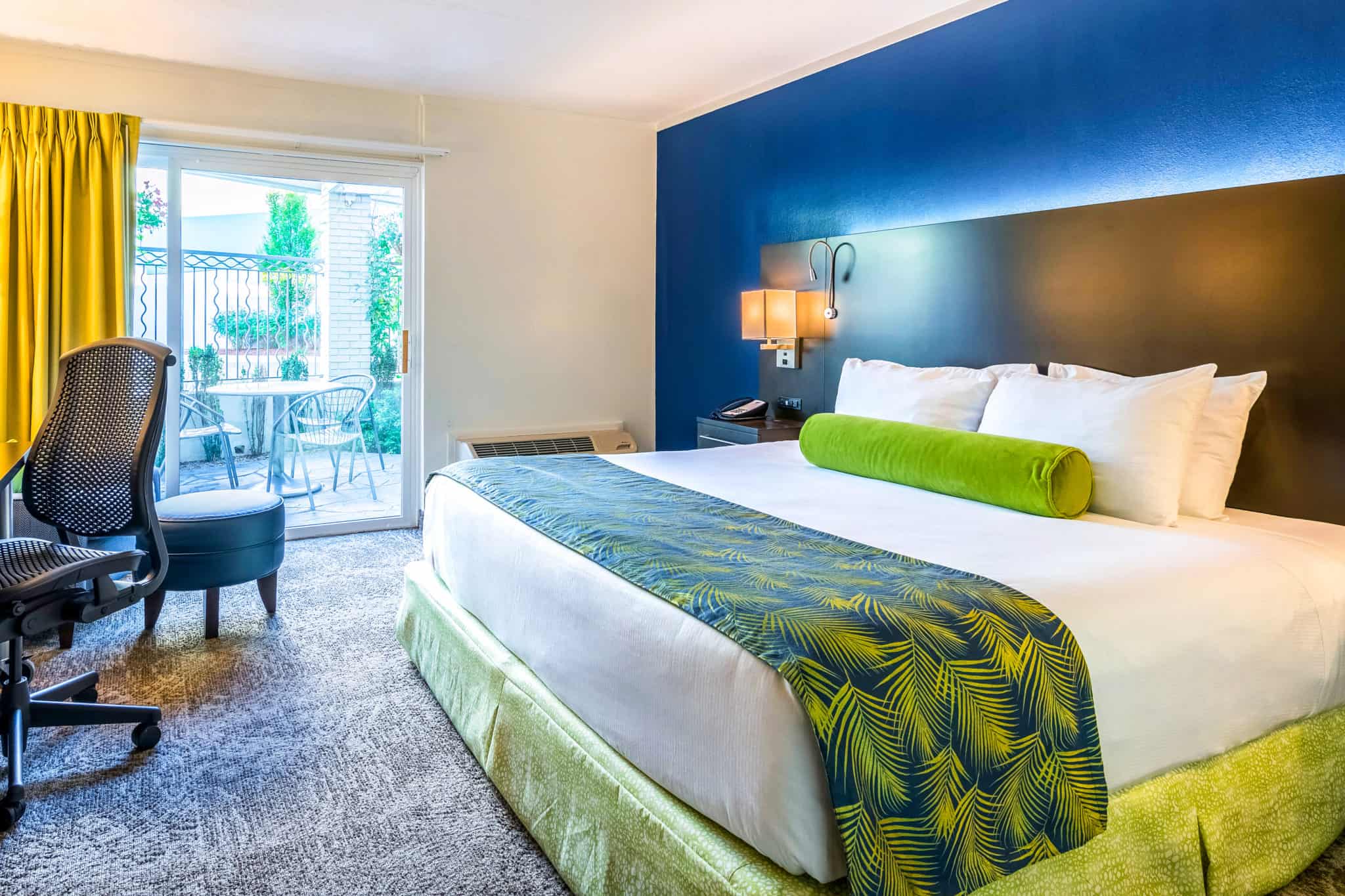 Plenty of Guestrooms to Choose From
Not every hotel in Springfield, MO, can boast about their wide array of guestrooms and luxury suites. At the Oasis Hotel & Convention Center, we know everyone has different tastes and preferences, so we've given you a lot of options to choose from. You can stay in a room with a view of our tropical atrium and pool from the balcony, or enjoy the weather from a courtyard room with your own landscaped patio. Or let your cares melt away as your head hits your pillow in one of our luxurious Paradise Suites. Whatever your idea is of a perfect stay, we will make it happen for you. After all, it's your stay, your rules.